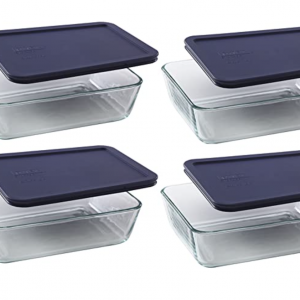 Pyrex Storage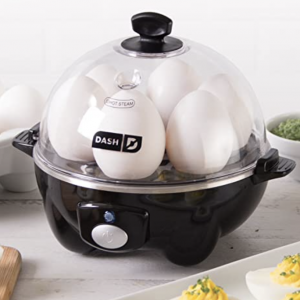 DASH Black Rapid 6 Capacity Electric Cooker for Eggs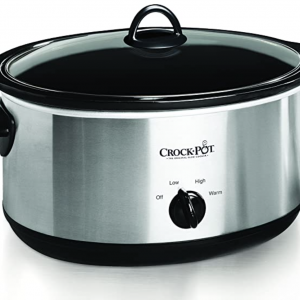 8 Quart Crock Pot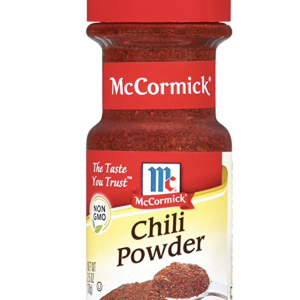 McCormick Chili Powder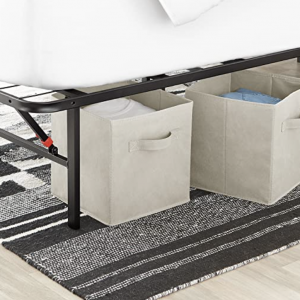 Basic Storage Collapsable Fabric Cubes
Basic Storage Collapsable Fabric Cubes with Handles
DIY Room Makeover Ideas
From twins Whitney and Westleigh Wood, creators of 52 DIY Crafts for Girls and the daughters of home décor expert Karianne Wood, comes a year's worth of pretty projects that will transform your girl's room to fit her one-of-a-kind style. Your daughter will discover fun and colorful crafts for her windows, walls, door, and so much more!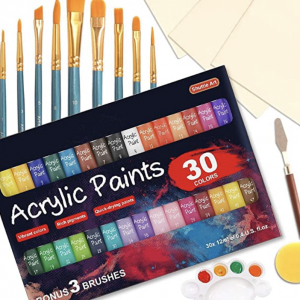 46 Pack Acrylic Paint Set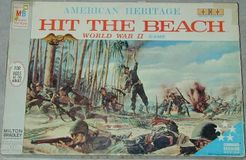 Vintage American History board game 'Hit the Beach'
American Heritage Command Decision Strategy Series Game 'Hit the Beach' is a World War II Pacific Campaign game, players are in a race with each other to reach the objective — the Japanese HQ. For ages 8-10 and older. It was discontinued in the 70's and replaced with 'Skirmish'.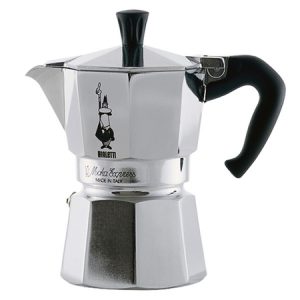 BIALETTI Moka 6 Cup Express Espresso Maker
You can skip waiting in long lines and dreaming of your favorite Italian cafe when you have the Moka Express Espresso Maker from Bialetti right in your kitchen. This six-cup espresso maker produces delicious, rich Italian coffee in just a matter of minutes.