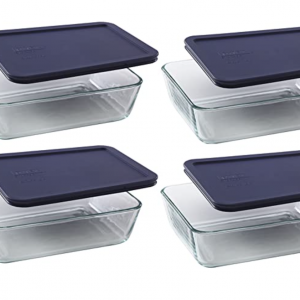 Pyrex Storage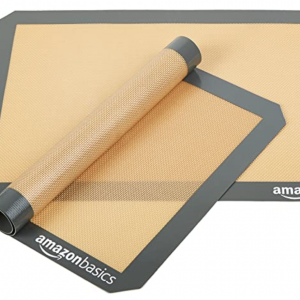 Amazon Silicone Baking Sheets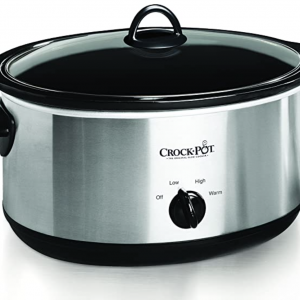 8 Quart Crock Pot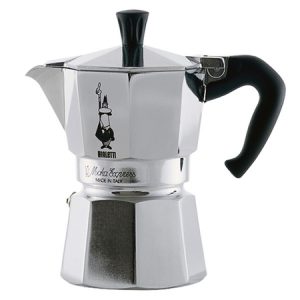 BIALETTI Moka 6 Cup Express Espresso Maker
You can skip waiting in long lines and dreaming of your favorite Italian cafe when you have the Moka Express Espresso Maker from Bialetti right in your kitchen. This six-cup espresso maker produces delicious, rich Italian coffee in just a matter of minutes.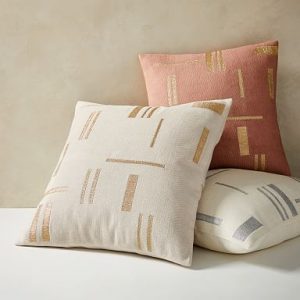 Lush Velvet Pillow Cover, Set of 2
Our Lush Velvet Pillow Cover lives up to its name with rich, saturated hues and a lustrous sheen. Offering the look and feel of luxe silk velvet, but at a fraction of the cost, it's one of our favorite fabrics of the season.