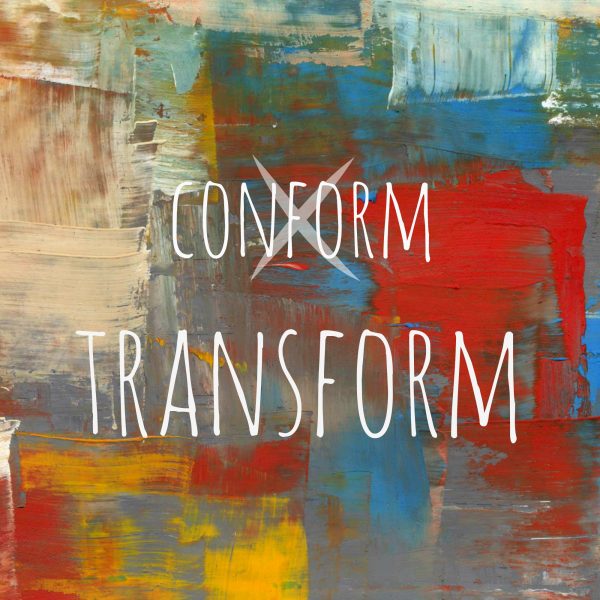 Fusion,  the fall kick off of student ministries includes sleep overs for the kids' small groups. It was the theme, a timely one.  When is it not for any believer?
FUSION
 "the process or result of joining two or more things together to form a single entity"
They come together first as a large group for pizza and a teaching, then off to fuse.  Talk and laugh. Fuse.  To spend time together as a jump start for community and building trust.  Hopes of going deep to support each other in love and friendship; of building trust…
This is no small thing!  
The girls were given questions based on the teaching to discuss during the night.  In between the laughing and chatting, they got serious.
Questions that are good ones for us adults too…
The first statement is a hard fact. We conform to the world.  Not always a good thing, is it? 
We conform to the world. What specifically is one way in your life that you have conformed or gone along with the crowds?
Just let that sit for a moment.  It is a pressure filled world out there!  Pressure to conform and go along.  Real or self imposed.
What are some areas you have noticed in your life or your friends' lives that that are easy to conform to the world?
Not questions for the faint hearted or only teens!
Romans 12:1 says "by the merices of God."  How do you describe God's mercy?  What exactly is God's mercy?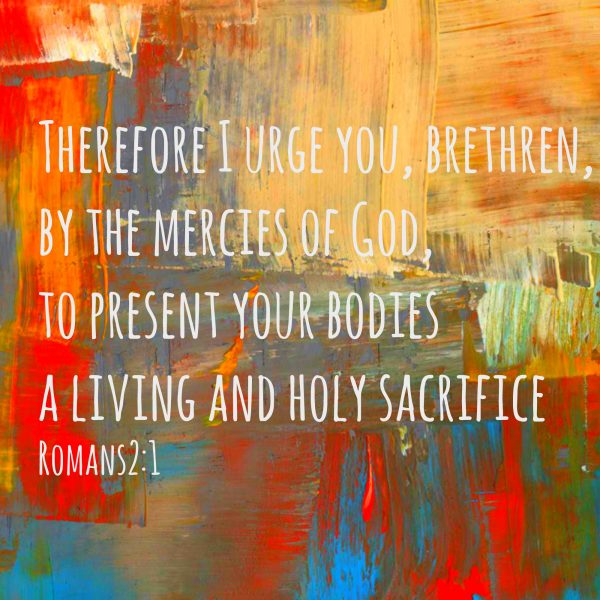 I am not sure exactly how to answer that in a few sentences but I am sure I am so thankful and glad for His mercies! 
How does having a right perspective on God's mercy change the way we think and live? Or maybe the real question is does it? Why or why not.
Are you wiggling a little yet?
What does it mean to present your bodies as  living sacrifice?
Do you recall that sacrifices are typically dead?  
And finally,
What is difficult for you to surrender to Jesus? How can we pray for you as a group?
Wrestling with the tough "things" with safe people is such a tender blessing for all of us, regardless of our ages.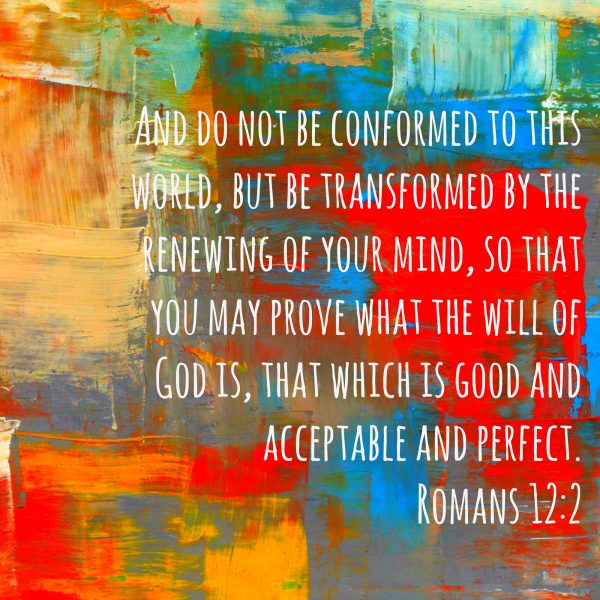 Questions by Mark Canada
Funny how this also is the topic of my fall women's Bible study!
Linking at these great blogs