Global influences on my home design reflect my chldhood creative side and moving multiple times across the globe to today!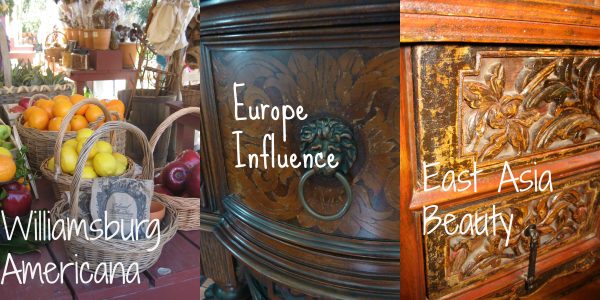 Interior designer
My mom kept it. I don't know why it survived and other work did not.  It is a 6th grade essay titled
"What Do You Want to be When You Grow Up? "
My kids discovered it and said "Go for it Mom". Little did they realize I had been going for it for years!
Later in high school my dream was…
Writer
Looking back, I have done that and still am doing all of that and more!
As a wife and mom of a military family and later working in East Asia, I designed and decorated all of our many homes! I wrote long informative descriptive letters home. The discovery of blogging was yet another creative outlet for writing!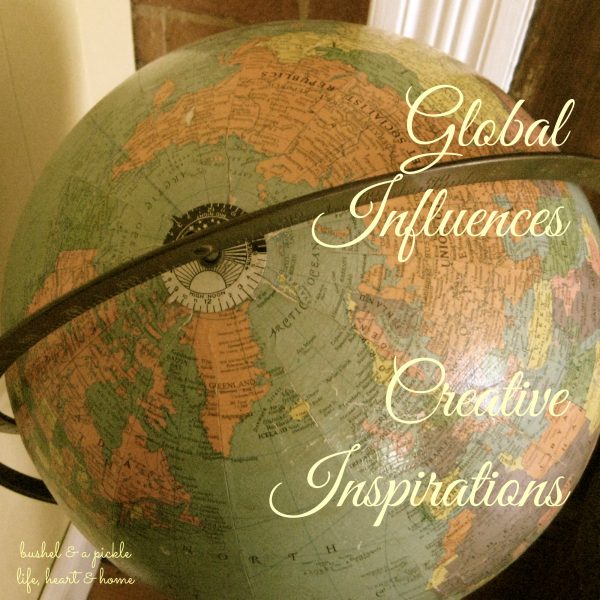 Life in Germany, Hong Kong and 6 states was fun as we learned new cultures. When we lived in Germany, we went traveled regularly. Our country visit total there was 9. In Hong Kong, there was an international and British influence along with traditional Chinese culture. We traveled to Beijing  and Guangzhou. Jim and I went to South Korea and Japan. I soaked up so much beauty in the textiles, furnishings and architecture.
For me, I had new creative inspirations. Ater Jim retired, we had one last major overseas move. We moved to China. During those years we traveled across China, lived in 2 very different cities with different cultures and traveled to 7 countries.
european influence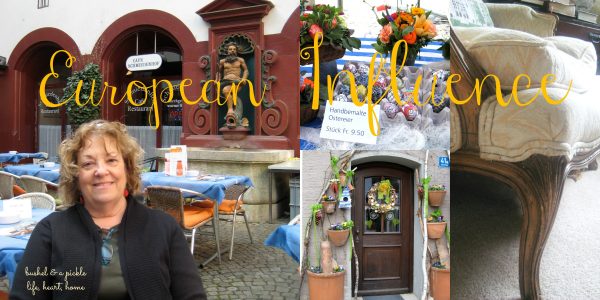 The hotel room our family stayed at while visiting Paris years ago is an experience that has stayed with me. We had breakfast with warm croissants served on heavy hotel silver in our rooms. The furniture was shabby French before it was a thing! Every where we visited was immersed in old French world charm and elegance. I love using our china and silver regularly!
The lovely traditional Bavarian hotel was more than charming; it was enchanting. The small village we lived in exuded storybook charm. We lactually lived near a castle. Often the kids and I would go after school to take a tour of the castle or to grab an ice cream treat in the courtyard. The resturant in the wall was a special place Jim and I went for dinner. One set of quarters we lived in was built before World War 2.
Asia influence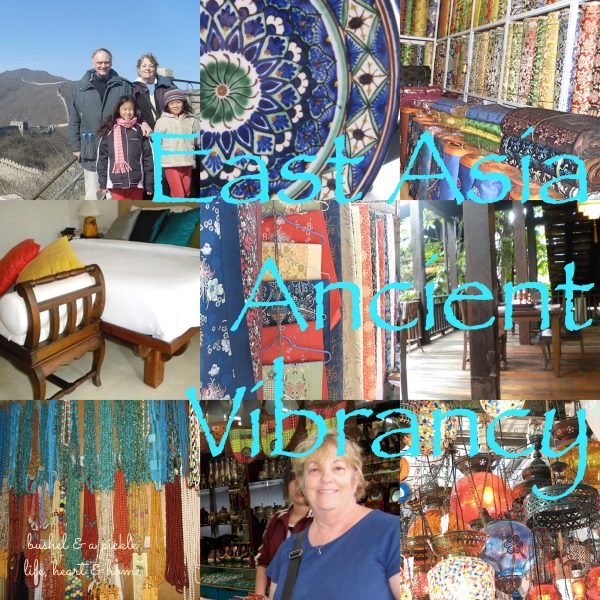 China's rich materials and colors in the architecture were a feast for the senses. Ceramics for beauty. Rustic country cabinets and benches. Thailand elegance and serenity breathed in the wooden pillars and furniture. The colors set in deserts and lush greenery would at times be too much to behold.
american influences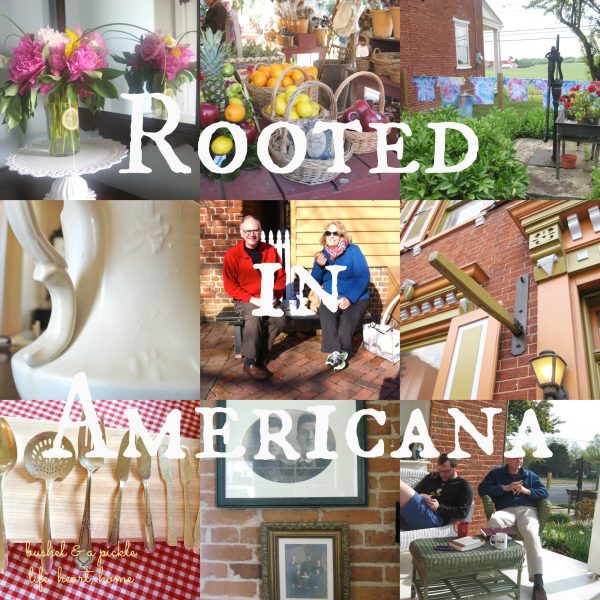 Yet, my heart has been rooted in traditional American influenced decor.  American farms and porches in the south where I grew up, loving early American history drew me to Williamsburg elegance and the farmhouse solidness of my extended family.
home with beauty, function, and welcome
My style is tempered with the absolute of function and comfort for living.
I learned that from Mom and Dad. I doubt if they ever heard William Morris's famous quote to have only beautiful and functional but it was most certainly lived out in our home.
Jim and I also added the element of welcome. My parents welcomed family and friends into our home without hesitation. Our home became that way too.
One of the sweetest compliments I ever got was from a single woman who worked on a dreary university campus in China. She said coming to our home was like coming to a bed and breakfast for a treat. A little pampering, beautiful, plenty of good coffee and good food.
Our art, furniture and many accessories have been collected as we traveled and lived across the globe. There is definitely a global influence in my style today.
Yes, my style has changed and evolved over the years but it has always been comfortable and functional with creative beauty.
How has your style evolved or evolving? What were your main influences?