…we lived over seas we had to make new traditions away from home.  Our family was fortunate that our college kids came to us every
Christmas

 
in those years. Sometimes we were overseas, some times we in the states.
We were together!  It was and still is a priority.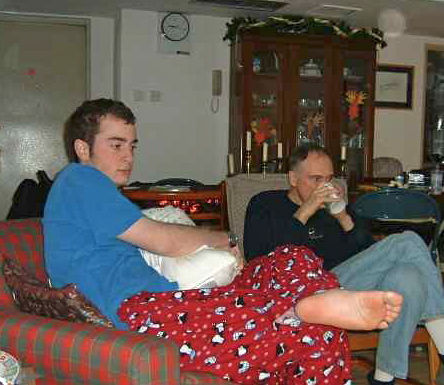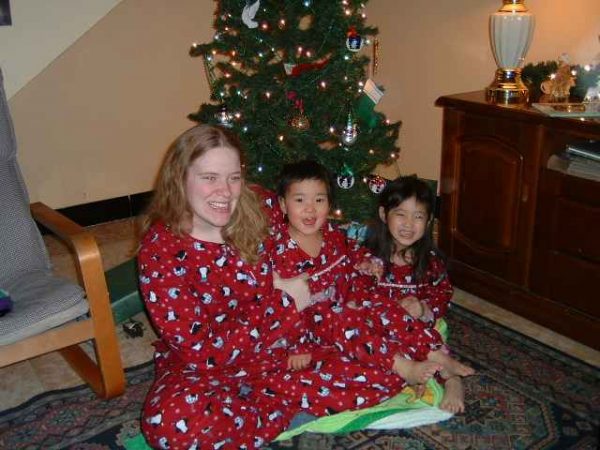 Stories from long ago.  Sharing the meaning of
Christmas
The real reason for this season with students and friends.  Jesus' coming to save us.  In our living room celebration with team mates, meals together, reading the Bible, praying and playing here and there. A special gathering for all of our kids. We still have the
Christmas
mugs!
Our
Christmas
were not empty rituals of only gift giving trees and food.  We have a reason for the celebrations.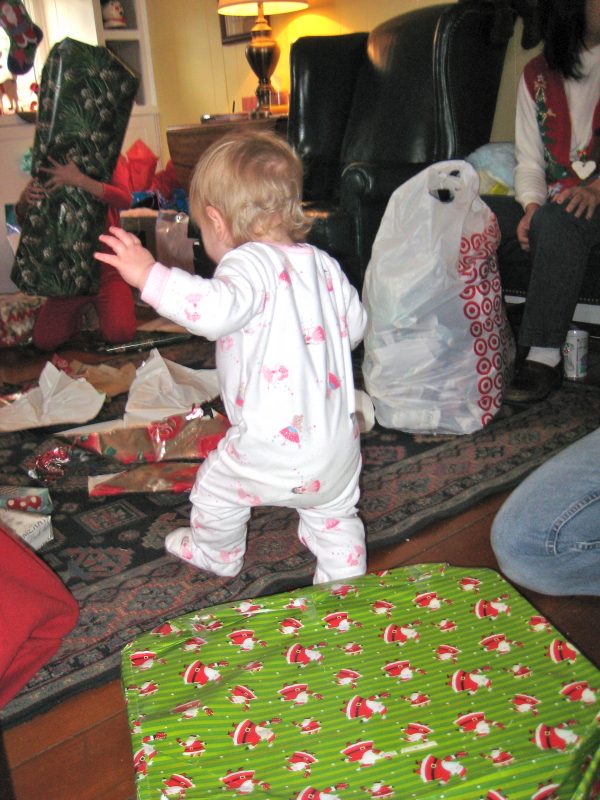 This year we are scattered.  Adult children have significant others with families and we must share.  Actually we are very thankful for sharing families.  We had the whole family at Thanksgiving.
We have been with my brother's family every year since our US return and this year is no different except we are in Williamsburg!  Seven plus Will who comes tonight from DC.
The tree lighting on the green is tonight, communion at historic Burton Church, dinner at a tavern after a day of history, hot cider and fun.   A perfect day ahead.
Praying your Christmas Eve will be the best ever!
What do you and those loved ones around you do for 

Christmas Eve

?
Merry Christmas! 
blessings, linda