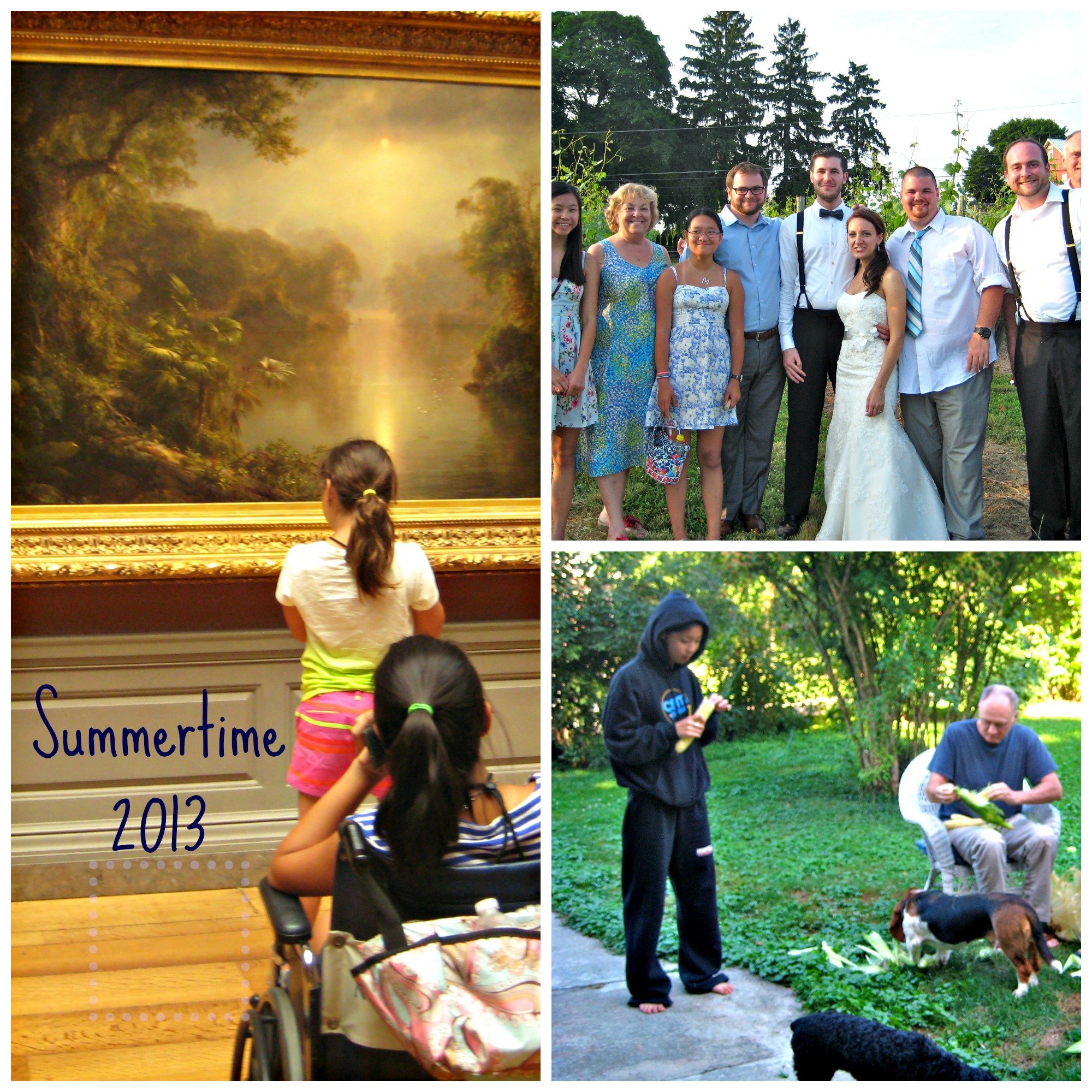 National Art Gallery   Washington, DC                                      
Our family enjoys art galleries and the stories. Lunch on the steps before entry; we felt so …cool!   It doesn't take much. 

 

Youth inner city missi

on trip  
Nothing like sending your kids off under God's covering to a dodgy inner city to be part of a street VBS and night time street ministry.  One homeless man became a believer and showed up at the urban church the next morning!  He is a Muslim believer!
SO's (sleep overs)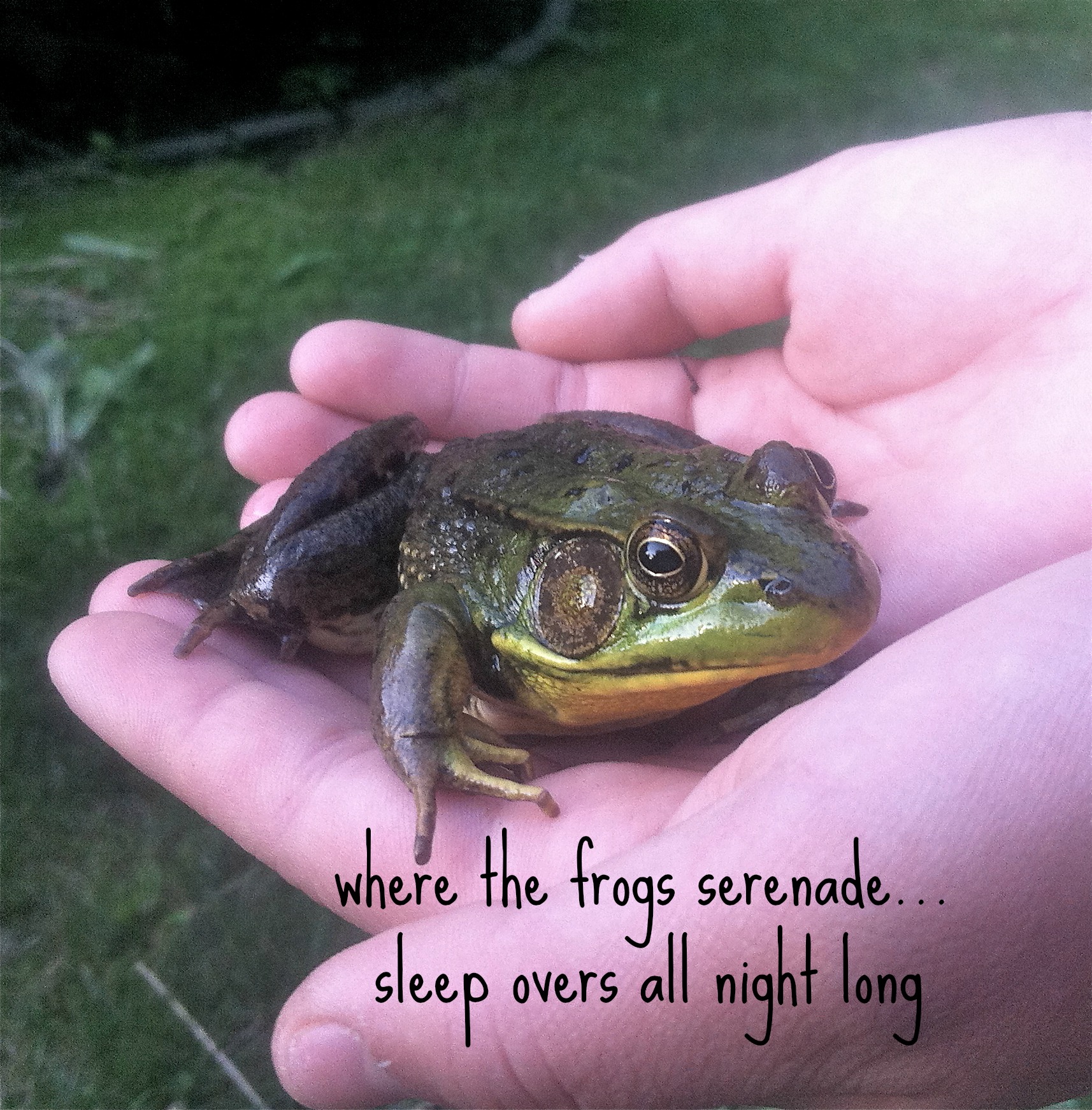 Good-bye Boomer on moving day.
Oh and good-bye to us too! Will's only a few hours away.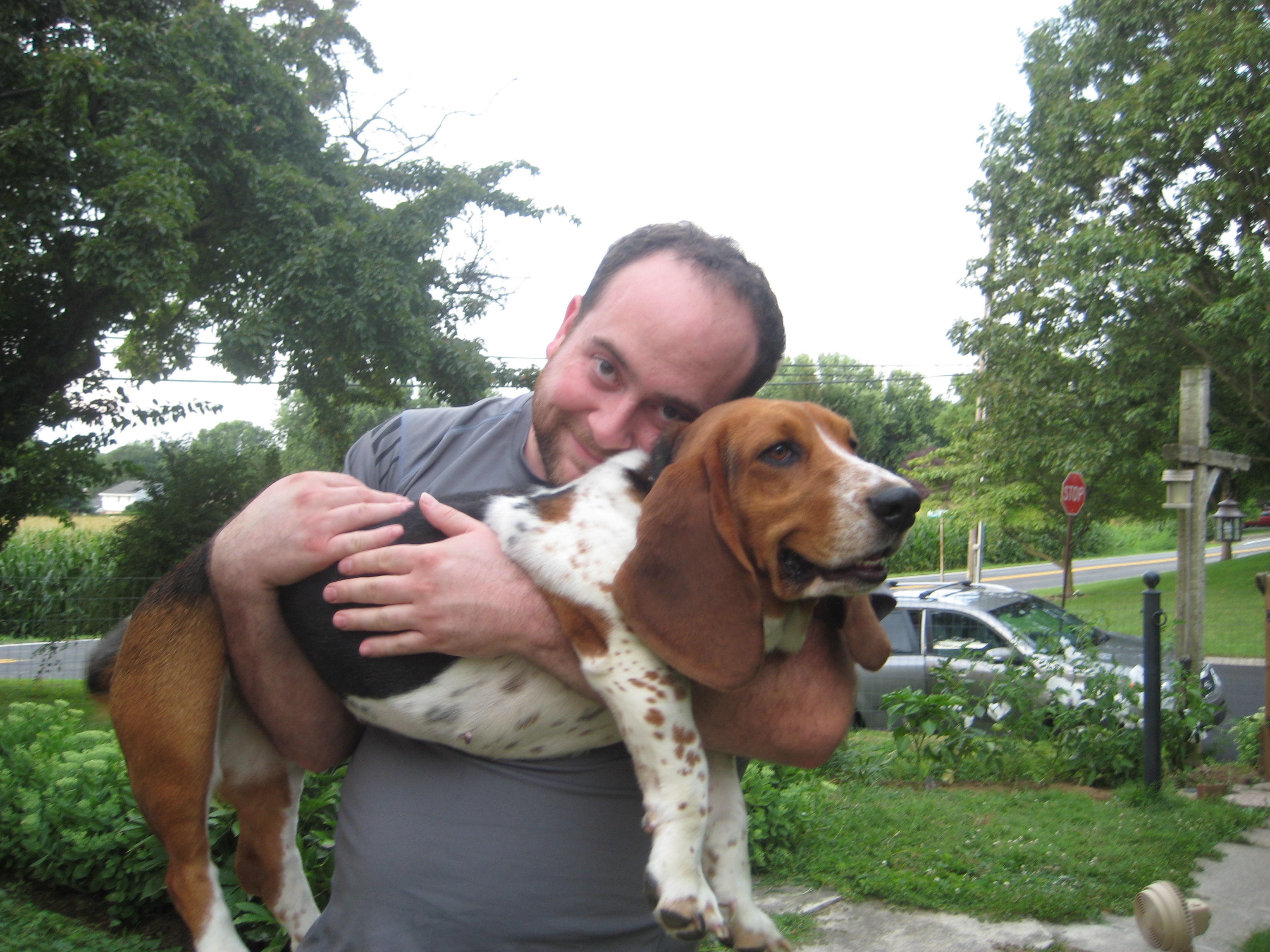 Old friends' visit were balm to our souls.
Looking back gives me perspective. It reminds me of His blessings through it all!
How about you? What about your last season? How was it?  Tough, sweet, tiring?