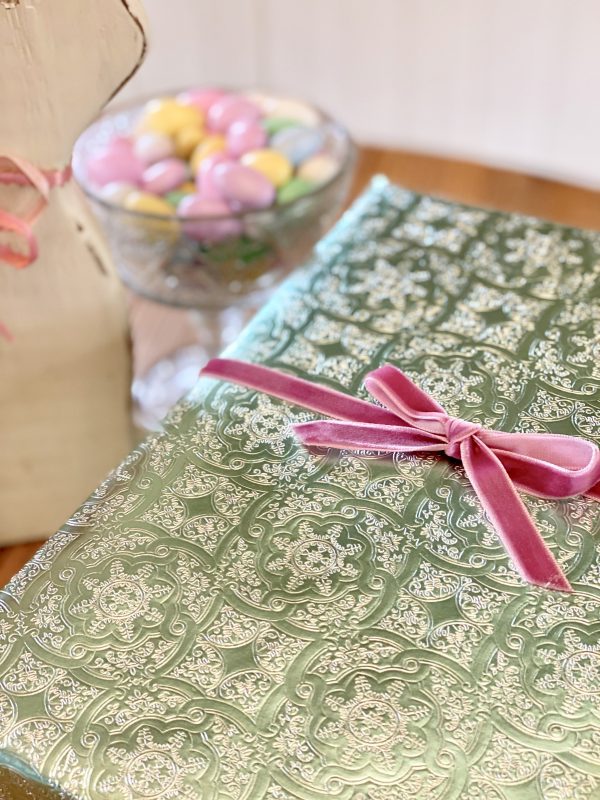 It's been an unexpected gift.
The Core Four is eating dinner together. Yippee! We are all taking turns making it. Last night we had delivery. Meg really wanted Pad Thai.
It's an unexpected gift.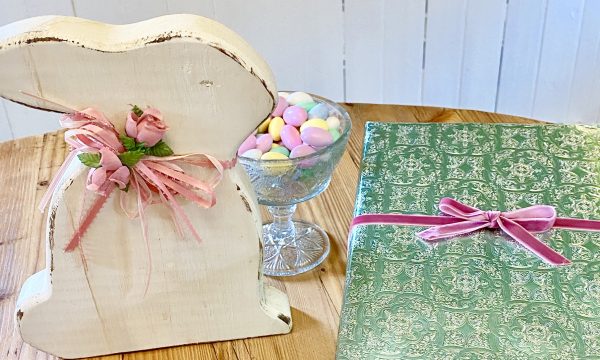 Usually when the girls are home, they aren't. After all, they are 20 and 21. Away at school, working, friends, they keep their own schedule.Often, there was a plate for them when they get home.
Best thing about this stay ay home is dinner together as a family. We haven't had that consistently for years; not since they got driver's license and part time jobs! I haven't had too much trouble not reverting back to mothering's they way I did in those earlier years. Any one else?
This is an unexpected gift.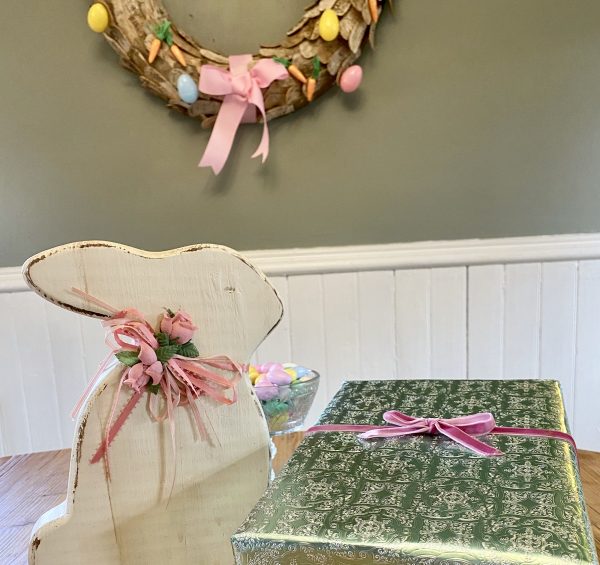 Have you given thought to how much social media and lots of cable options has made this isolation bearable? I told my kids how much I missed the grandkids and guess what? I got a special phone call. Smiles and watching the two year old ride his scooter, toss his new soccer ball and the baby smile in his dad's lap was great for my heart. Zoom is amazing.
As of today, we'll being doing more of that until 30 April.
Of course, we've also gotten some of those chores done that are big projects, like cleaning out files. By the time this is over, every nook and cranny should be amazingly tidy!!
Amy made Shrimp and Grits Friday for us. Grilling is always an option too. Old Bay is a my go to seasoning for shrimp. See here for my DIL's recipe. She served Brussel Sprouts with bacon. Amy made asparagus.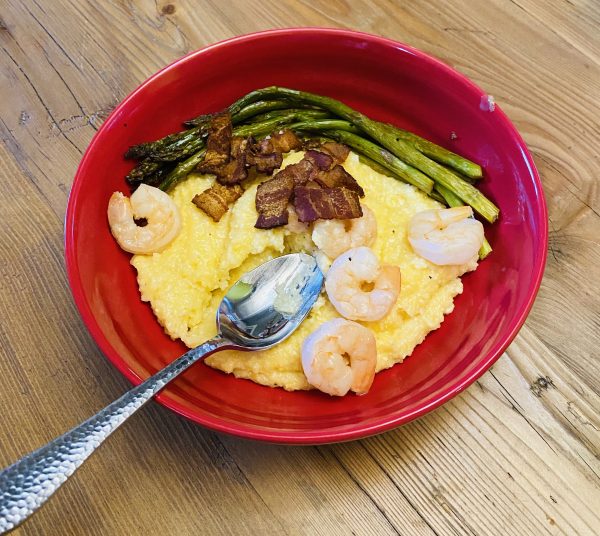 The side dish is fresh asparagus. Here's an alternative to steamed. Tip, watch the color when making any green vegetable to get the taste you want!
For the asparagus gut off tough ends. Discard. Cut spears into even lengths. Heat water in a skillet deep enough to cover the asparagus. Toss in asparagus and turn to med high heat. Cook until bright green. Drain! Return to skillet or serving dish. Squeeze a quarter or half of fresh lemon depending on how much you make over the top generously. We have some outhouse in the fridge.
So friends, hang in there. This morning, we are able to open the doors and enjoy the cool fresh air after a rainy weekend. Hope you can find an unexpected gift today.