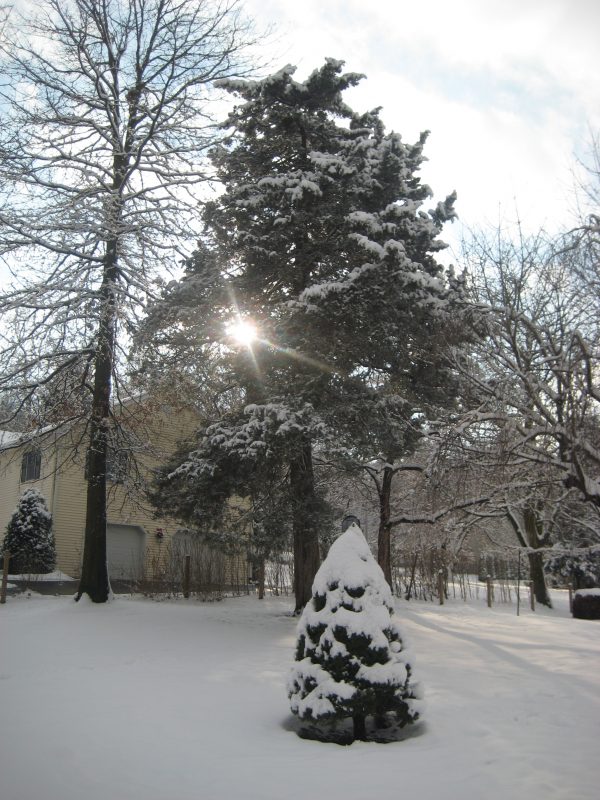 Winter blues
are creeping in along with those bitter arctic winds!  I am actively chasing them away from my door.
Years ago we lived in Northern Germany.  It was so far north in the cool summer evenings it wasn't unusual to sit on our patio and read our bedtime stores and devotions at 10:30 by the dusky light. Winter came bringing drizzling icy rain, black ice and kids walking home from school in the evening light at 3 PM . We really needed to chase the
winter blues away.
Go to the beach and stay in a house with a working fireplace is my romantic idea of chasing those
winter blues away.
Not possible?  Me either!
As a southern gal,  I never quite understood snow birds. I liked the novelty of snow and thought living with it would be wonderful. After living in north Germany and the north-east , I get it. Bitter cold and snow shoveling… don't worry Snow Birds, I get it!
Here are ways I use to chase those
winter blues away…
Our house looks barren when we put away all the Christmas beauty. This year we left the front porch lights up.
Warm glow fairy lights on the front porch shining on the snow in the black winter night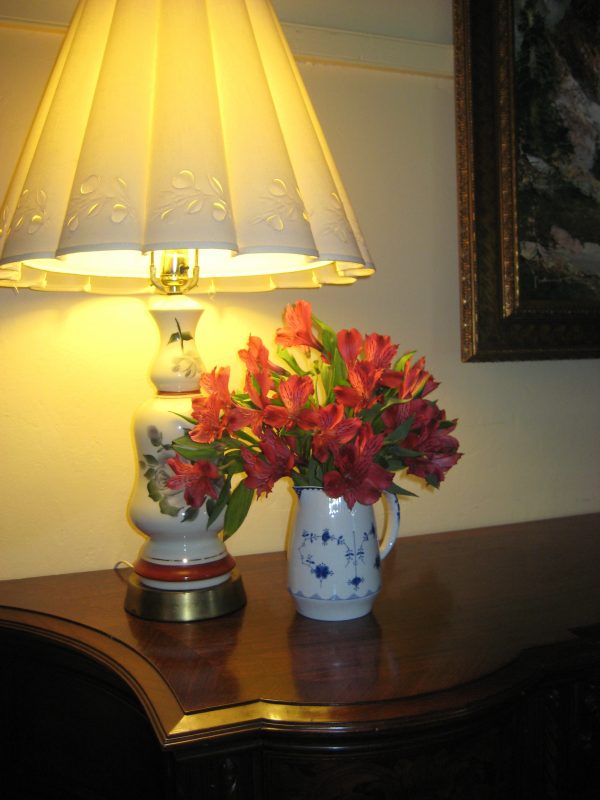 Lights and fresh flowers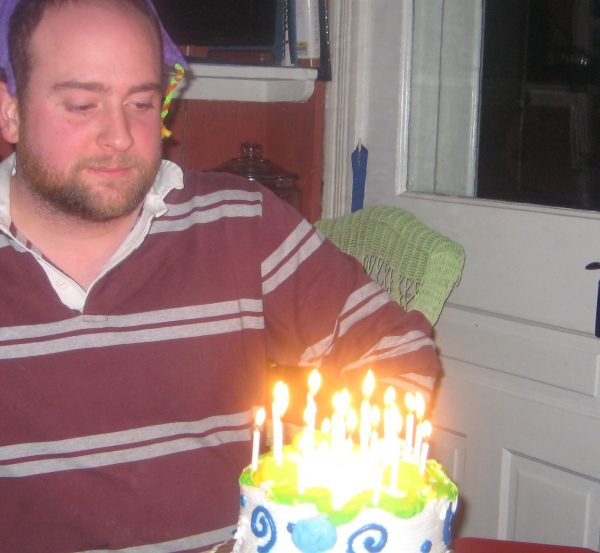 Birthdays! 
Candles, lots of candles all sizes everywhere and light them!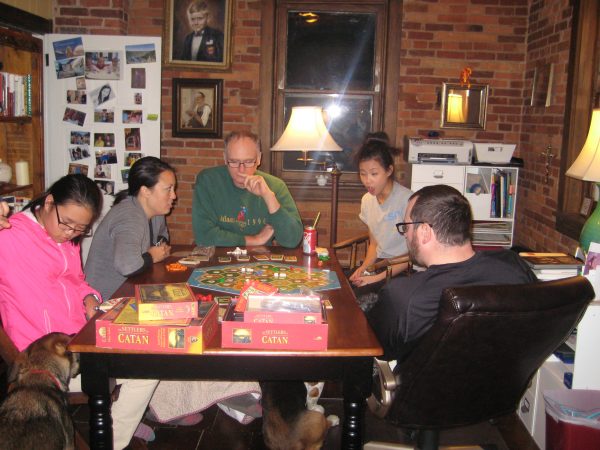 Family games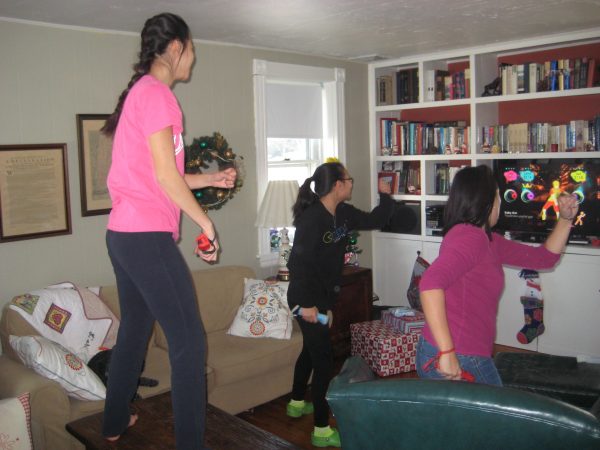 Wii Dance  Here's a bonus, a fun laughing activity with your teens.
Lap blankets for extra coziness
Hot drinks
Soup and crock pot meals
Leave your house! Yes, leave. 
Finally, no black, the staple of many wardrobes unless accented with a bright color! 
Learn to

lean

 

(my phrase of the year)

 

into the season and find the joy and peace of winter.
Winter blues…go away!

How do you chase away those winter blues?
blessings, linda