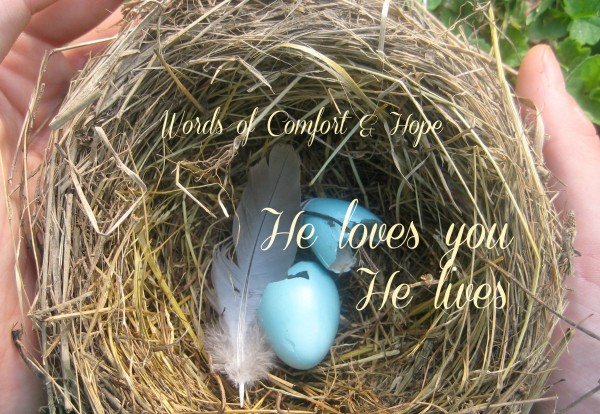 Are you going to see Noah?  That story is connected to my own story of understanding and knowing God more deeply and realistically as I began to wrestle with hard questions. Hrd questions. It began with my mom's suffering.
The only time I ever heard my mom question God was when she was dying. "Why do I have to go through this God?"  I had no answer, to my shame.
My pragmatic response is, "We live in a fallen world full of disease and suffering. Of course we suffer. We aren't exempt."
She need reassurance of hope.  I couldn't find those words, "Mom, He loves you." 
It was the beginning of coming to grips with suffering. My pragmatism was pretty cold, true but cold. It is only part of the story.
I want to be a giver of hope, not a debate winner.  
In the university Old Testament class, the professor talked about the OT God of wrath. Students agreed. I knew that wasn't right but didn't know enough to articulate why.
I still wonder how my professor dealt with the SIDS death of his child that quarter. He never said.
I had missed God who is holy and cannot tolerate sin but loves us. I missed His simple plan to fixed the it; His Son on the cross.
Here is the Noah part.
A well-educated person told me he could not believe in a God who flooded the world and killed everyone. I pondered on that for months. Here's what I came up with.
Why would anyone give themselves over to a God who was sloppy, arbitrary and undependable to say nothing about His holiness?  A God who tolerates sin and evil without judgement, accountability? A God who does not love? No thanks. 
He was dismissing God not exactly because of Noah's story and the judgement. It seems he believed that account but dismissed God who's powerful but doesn't use power the way he thought God should. He didn't know the whole character of God so he judged.
God had a fix for the sin problem all along because He is not only holy, He loves us even though we are arbitrary, sloppy and sinful.
The fix…Jesus. On the cross. Resurrection. Alive.
Check out the words of "He Lives" that were part of shaping my theology growing up. Simple words of assurance and hope.  Because He lives and because He loves us. He loves you dear one.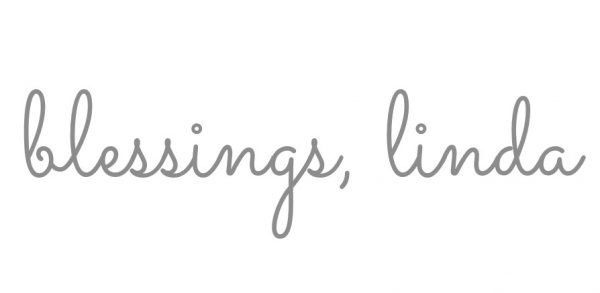 He Lives!
by Alfred H. Ackley
I serve a risen Saviour,
He's in the world today;
I know that He is living,
Whatever men may say;
I see His hand of mercy,
I hear His voice of cheer,
And just the time I need Him
He's always near.
Chorus:
He lives, He lives, Christ Jesus lives 
today!
He walks with me and He talks with me
Along life's narrow way.
He lives, He live, salvation to impart!
You ask me how I know He lives:
He lives within my heart.
In all the world around me
I see His loving care,
And tho my heart grows weary
I never will despair;
I know that He is leading
Thro' all the stormy blast,
The day of His appearing
Will come at last.
Chorus
Rejoice, rejoice, O Christian,
Lift up your voice and sing
Eternal hallelujahs
To Jesus Christ the King!
The hope of all who seek Him,
The help of all who find,
None other is so loving,
So good and kind.
Chorus