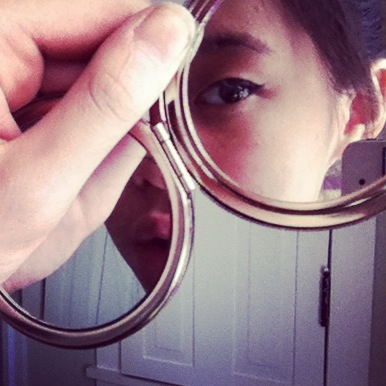 Do you flip open your mirror when you are sitting in the car at a red light just to assure yourself, you are looking good?  Because you know you forgot or have a moment of forgetfulness and need that reassurance you did put on that mascara and by golly it looks good.
James tells us about another type of look in the mirror. It is look of self check.
Are you looking good or do you need some touch ups?
James reminds us we just might need some touch ups or even a complete make over maybe in order.
Looking at the natural is not the same as looking at the spiritual. Just lip serve or "ear" service is not going to work  out. Count me a s guilty of hearing and agreeing to do something with no intention at all of follow through. An attitude adjustment is needed. I say it just so it will go away. I know better.
My kids do this too. It is the natural man. James knows this. We all do, if we think about it. We are lousy listeners. So we in turn are lousy doers. I tell my kids. "Stop what you are doing and listen to me."  If they do, it is calmer and the doing or attitude gets right. If not, well, it's usually downhill from there.
I like that I am in a life time of transformation into Christlikeness. There is security in that. Easy, no. Just secure. I don't actually ever forget that but mental relapses happen.
James is putting it out there in a way we can understand in plain speak. Look at the perfect law. Look at Jesus and abide in it, in Him. "Just a reminder" I will often say to my girls after telling them something they know perfectly and I know they know.
Just a reminder.
James lets us know even more. You're gonna be blessed if you keep your looking and hearing sharp and follow through in the doing. The 2 A's, action and attitude.
But prove yourselves doers of the word, and not merely hearers who delude themselves. For if anyone is a hearer of the word and not a doer, he is like a man who looks at his natural face in a mirror;  for once he has looked at himself and gone away, he has immediately forgotten what kind of person he was. But one who looks intently at the perfect law, the law of liberty, and abides by it, not having become a forgetful hearer but an effectual doer, this man will be blessed in what he does.  James 1:22-25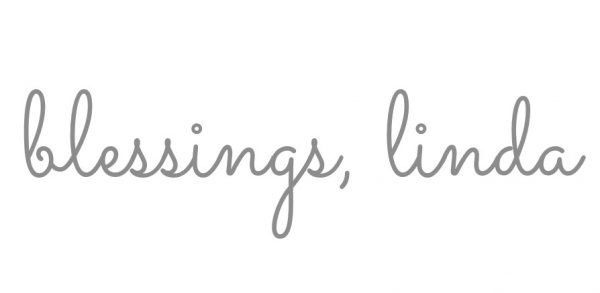 linking here:
http://www.janiscox.com/sunday-stillness
http://myfreshlybrewedlife.com
http://www.glimpseofourlife.com
~~~~~