Hi Everyone!
I seriously have been trying to muster up the energy and focus to take action on some projects today. You know, since we all have time these days.
I thought a shower would help and a little bit of reading.
So, I did shower which has been a regular activity. This morning I discovered if I stand very still for longer than a few seconds under the stream of warm water pulsing on my head it would imitate the massage you get when a stylist washes your hair. Lingering has its advantages.
You are on my heart and mind this morning. We social beings are deprived of the variety of social interaction in person with maybe just a little too much thinking time on our hands. Making a list of projects is flat out exhausting to even consider. Can you relate?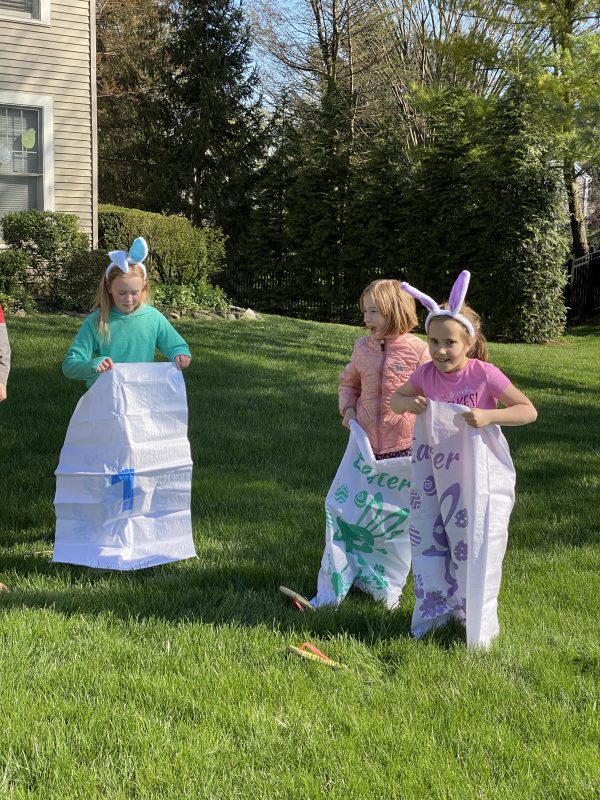 Some of my projects "to do" undertaken have been utterly frustrating failures. I don't recall meal planning when the kids where younger being so taxing.
Because I have been culling my FB feed, I see posts from others I haven't in awhile. One was Jan Karon, the author of the Mitford series. Then, I discovered a FB group of fellow readers for an online book club devoted to the Mitford series and joined. It's been over a decade since I last read them. This is a project that has not been a failure! I'm visiting Mitford again these days and I'm finding the excursion delightful.
The setting is in the rolling hills of North Carolina reminds me of my childhood in the south. The story of an Episcopalian priest, his parish and town is woven with skill into life. Of course, there were conflicts and tension. Father Tim, the local Episcopalian priest takes us into his congregants and friends' lives which are pretty ordinary. But somehow, Karon makes each page engaging. I want to live there and honestly, sometimes I know I have lived in places like Mitford among friends and family who love me. Perhaps it's a matter of perception and attitude.
So today, I have given myself the mental freedom to just read and reflect and maybe a little pondering. No wallowing allowed.
First thing that came to mind was to check in…how are you doing in your spirit and hearts? Have you told anyone about sad days or fun times?
We had an unusual birthday party this week. A fun time! Jim waved his candles out, no blowing allowed.
Have you ordered pizza and stood by the kitchen counter with your family laughing as you lose count of how many slices you have eaten? Then fully satisfied with words and love wandered off to your spot with a smile. Hope so with family with you there or seeing them virtually.
May you know today the peace that passes all understanding.
Love to hear from you.
~~~~