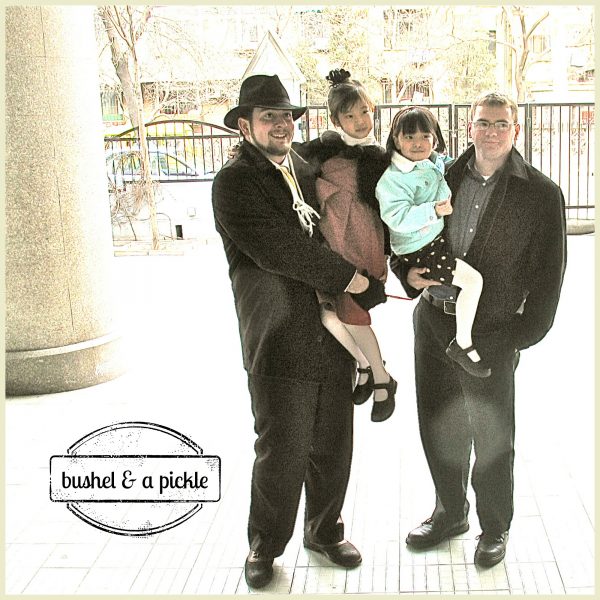 "An invisible red thread connects those destined to meet, regardless of time, place, or circumstances. The thread may stretch or tangle, but never break."
– Ancient Chinese Proverb
This ancient proverb is referred to by families as they adopt their Chinese children. Many come to believe this invisible red thread connects them with the children of their hearts as they weave together a "forever" family. It is a poetic assertion that the thread of the forever family will never break.
Every time I hear this I am reminded instead of THE scarlet cord.
"And she (Rahab) tied the scarlet cord in the window."  Joshua 2:21
I find Rahab's story of intrigue and rescue one of the most thrilling in the Bible. Imagine being in her place and tossing the long thick cord out to be seen and trusting the protection and safety would follow!
The scarlet cord she tossed out her window meant everything to her. Risky but not reckless.  It represented salvation for Rahab, protection and safety from destruction. This scarlet cord forever connected her to the Israelites and to Christ, our Savior.
The scarlet cord connects us still today.
The Chinese proverb speaks to a deep need in our hearts for connection and permanency in relations.
There are remnants of truth in these ancient words.  Consider the truth from the Ancient of Days instead.  Sovereignty is the truth, not destiny.  Sovereignty is assurance against randomness in our lives.
The scarlet cord is still providing protection, safety and salvation.  Christ's blood shed for the forgiveness of sins made a ways for us to be adopted as sons and heirs.  We are part of the "forever" family.
Today I am thinking about the wonder of this and how it was in motion on that fateful day in Jericho.  The scarlet cord still connects us to God and to other Christians today.  Amazing! Assuring!
For great is his love toward us,  and the faithfulness of the LORD endures forever.      
                             Praise the LORD. Ps 117:2