Are you in need of a little hope? Or a lot? This is season of hope and promise.
Weddings are so full of hope for the future.
We had a wedding last week in our family. Our son married his bride. I'm pretty sure they didn't get married without the hope of a long life together. Hope. Hopeful.
Are you in need of a little hope? Or a lot? This is season of hope and promise.
Where can we see hope, that intangible feeling or surety we seek? When I was writing this post, it changed directions several times. Last night I went through some photos, okay a lot, to find those that may represent Hope. I selected several thinking I'd decide this morning which ones to use. Then it became clear.
Where can we see that Hope so desperately long for? When I look, through the framework of faith, I see the signs of Hope all around me. It is everywhere. The God of Glory doesn't hide Hope.
This morning, I'm looking for hope.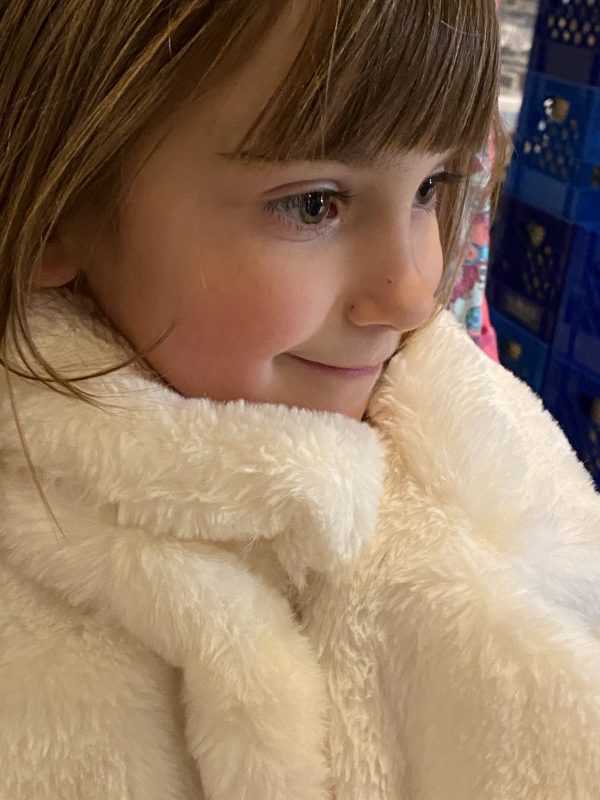 Yesterday was the first day of Advent. In churches and homes, the candle of Hope was lit.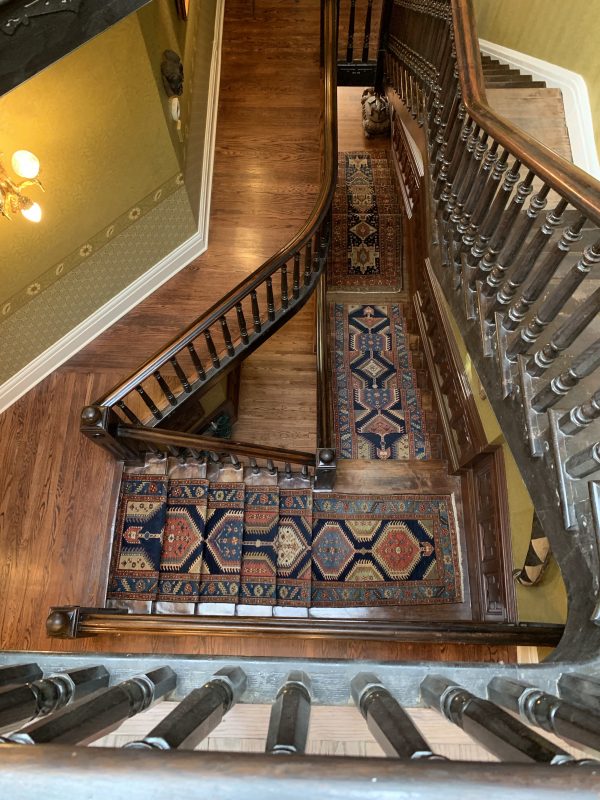 One small candle to represent of the Hope of Christ's second coming. This is a certainty. He will come again. Hope in that is not a foolish wish.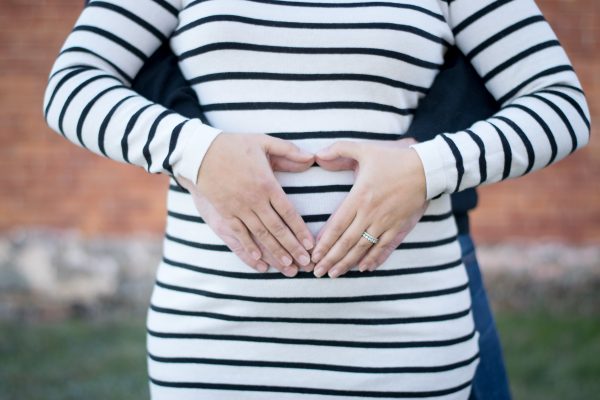 This candle of Hope marks the waiting of His coming. He came before. That story is just flat out jaw dropping amazing! Just think of it. The barren older woman, Elizabeth having John. Mary's beautiful song of acceptance. The birth. The star, the shepherds who saw and heard the angels sing. The wise men coming from afar…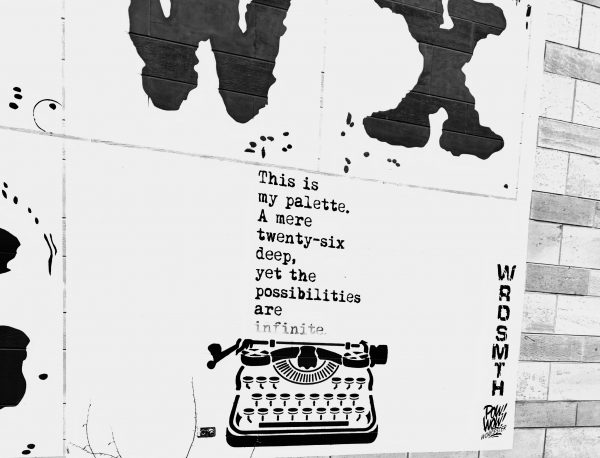 Yesterday, after all the celebrations and joy, I realized Advent was upon us. I love Advent. Actually, I love many of the traditional beautifully creative practices that give recognition and encouragement for me in my walk. Doesn't that say it all…I almost missed the beginning of Advent because I was busy and tired!
The lighting of the candles, it is said, began as a visual way with actions to tell the story of His first coming and the promise of His second one to children. The first candle of Hope sets the stage for the others. He was coming, He did and he will again. So don't be idle while waiting. Keep search for Hope and living in that Hope.
The Hope of Heaven, the hope of His coming again fills my heart.
This evening, the week, we will light the first candle in our home…The Candle of Hope.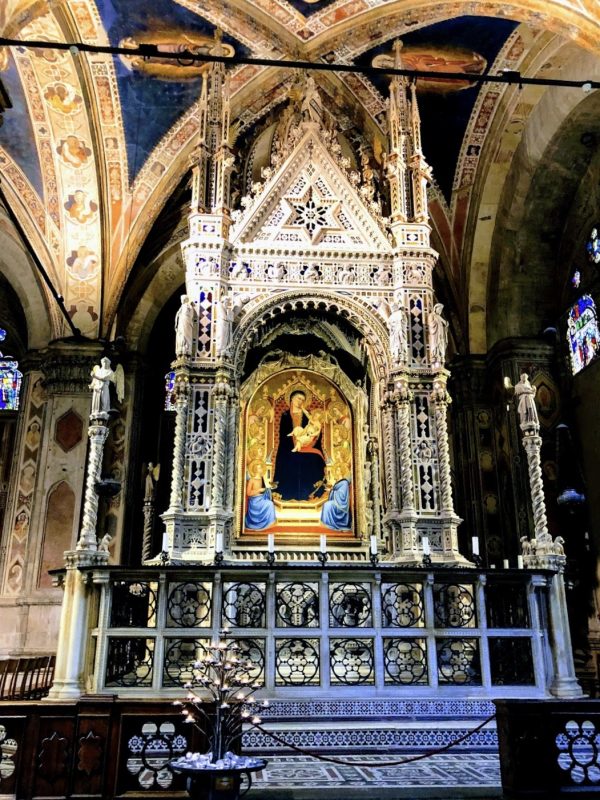 I went looking and I found it!!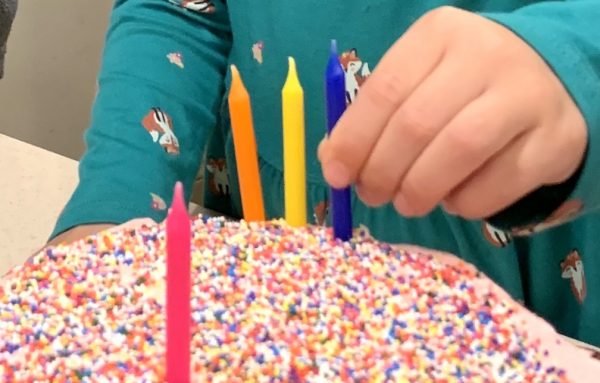 "Hope was found. A star lit the sky, the angels cried glory. Light broke through the darkest night. Hope is alive. Hope is alive. Cause love came down, love came down." Listen here