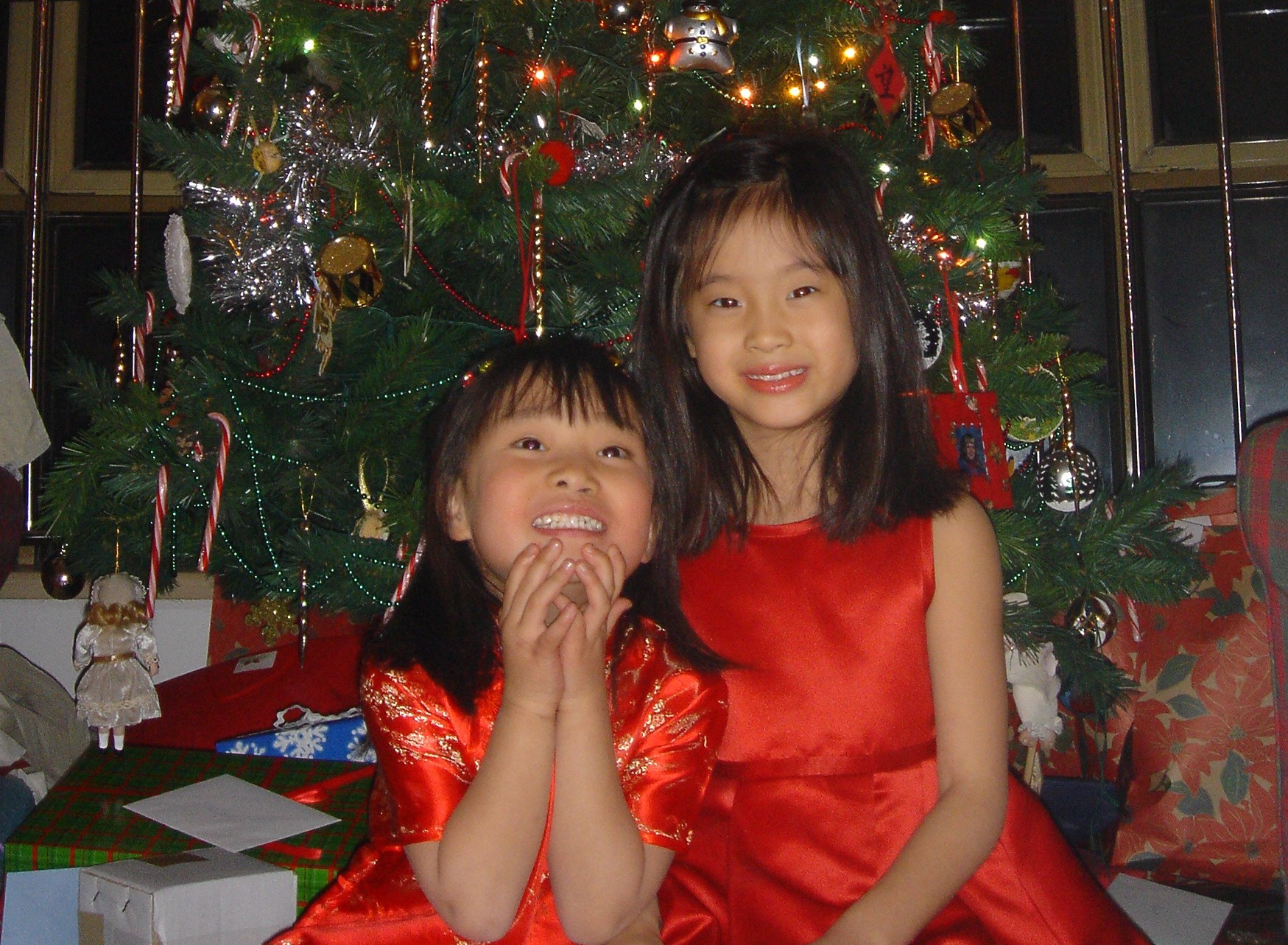 Anticipation!
Advent is the season of preparation.  Have you ever noticed that the two most important events in history have a season of preparation?
Advent and Lent.
The build up of anticipation.  Preparing includes planning, understanding, focus.
How is the preparation going for you?
Before any "big" event, wedding, Thanksgiving…. there is planning and anticipation of the joy to come.
This is the third week. The pink candle represents JOY.   There are many scriptures that discuss joy. We sing a hymn called Joy to the World!
But the angel said to them, "Do not be afraid; for behold, I bring you good news of great joy which will be for all the people; for today in the city of David there has been born for you a Savior, who is Christ the Lord.
Luke
And again, Isaiah says, "The Root of Jesse will spring up, one who will arise to rule over the nations; the Gentiles will hope in him." May the God of hope fill you with all joy and peace as you trust in him, so that you may overflow with hope by the power of the Holy Spirit (Rom. 15:12-13).