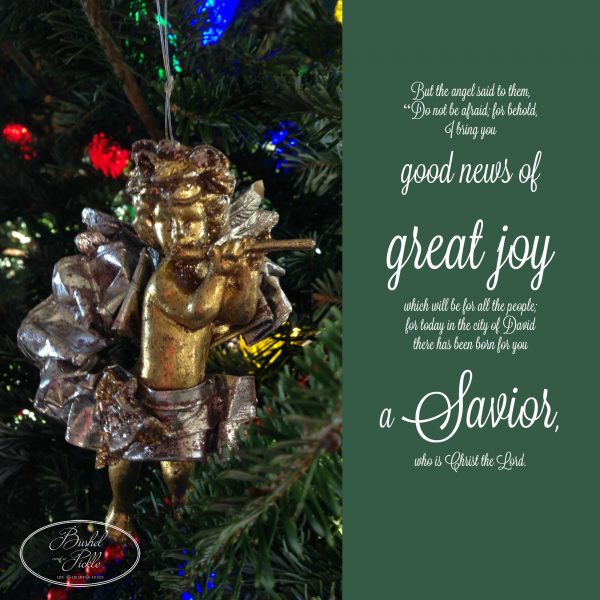 We got into a taxi.  Our host sat in the front.  Off we went to a market or to do paper work, somewhere in this new city, our new home so far away.   We had been waiting and anticipated this time for months.   It was blazing hot.  We were jet lagged having arrived in the middle of the night after 30 hours of travel.   Did I mention it was blazing hot and humid too?
My prayer had been for a western style toilet in this far way land that was to be our new home for the next decade plus.
Our family of five climbed the 6 flights of stairs with 30 pieces of luggage We all were dripping with sweatas we entered our new home, a temporary apartment.
I can't describe the feeling of great joy when we entered our temporary apartment that was cool!  There was air conditioning!  More than I have ever hoped for or asked to have in my prayers.  A total surprise!  I just was hoping and praying, "please God, just a western toilet, please."
Guess what?
We had 2!  In that small 3 bedroom apartment that was our home for almost 3 months.   We had 2 of these luxury items in a full and half bath in the  little bit bigger 4 bedroom apartment that was our home for the next few years.  Small but it was home.
But that morning, after our friend gave the driver the address, he asked him.
"Have you heard the good news?"   "No", the driver replied.  "What is it? "
Our friend told him.  A savior has been born and the rest of the good news.   The driver was interested in spritual things so he listened and asked a few questions.  He heard forthe first time that day.
I have no idea what seeds were planted that day or if the driver heard the good news again or if he ever believed that good news.
But he listened.
This news of great joy is for all of us.  For unto us a Savior was born.  There are no details except He was born and wrapped in cloths and laid in a manager.  That was the sign.   Laid in a trough where food forthe animlas would have been.  Not the usual place to find a newborn.  If you have ever been where animals are kept you know what the smell must have been like.  Was it cold?  Were Mary and Joseph just a little awestruck and a little afraid like any new parents?
No, it was not much of a bassinet for this very special unique baby, the Son of God born of a virgin, a Savior who is Christ the Lord.
This is the third Sunday of Advent tradionally denoted with a pink or rose colored candle.
It represents the waiting with JOY for the Savior.
Waiting with  JOY!
In these days of decorating, cooking, buying, standing in lines and plays,  in what ways are you waiting with JOY?
Linking here
Christmas Around the World Link Party