Years ago as a young mom, a friend, Cookie told me she prayed over her kids every morning as they left for school.  
Mama Influence through blessing.
I took up the practice. I use the blessing from my weekly church youth meetings.  Number 6:24-26.
"Go out to the car. I'm late.  I'll be there in a minute."
I swallow my retort some days. Some I don't. I am learning grace and praying I show it well.
The Lord…be gracious to you.
Today I was not gracious.
This morning we rode in silence and I withheld my verbal blessing.  Each morning, I say a blessing over my girls as they go out the door for a day in the mini shark tank otherwise known as middle school and high school.
This morning, I was silent.  On the way home, I said blessing over her repeatedly in my mind. I confessed my unloving attitude.
Mama Influence is huge. It isn't measurable or always evident. Even today though my mother has been in heaven for over 20 years not only do I miss her, I still want her advice and her approval.
Mama Influence is huge.  I don't always appreciate that. I forget to encourage and speak words of life to my kids. All of them; from the oldest at 33 to the youngest of 14.  Five in all.
They all still want my blessing.  Dare I say, they need it?  A blessing is affirming regardless of situation or behavior. It is a gift of grace and love.
The power of the spoken blessing is huge!
The silent treatment is not a good parenting technique. It is NOT to be counted as a best practice. It is wrong.
The silent treatment is withholding. It is not the same as keeping your thoughts to yourself.  It is a heart action meant to convey disapproval, and maybe even to inflect hurt. It is manipulative.
It is wrong.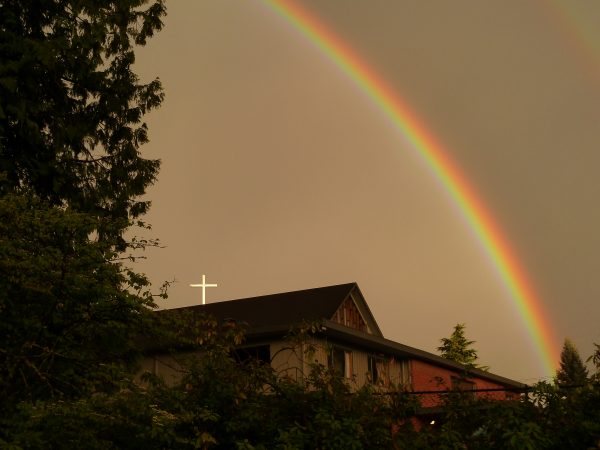 Before I go out for the day and after I find my phone, I will text  blessing to my beloved daughter.
Actually, I think  I'll text them all.
The Lord bless you, and keep you;
The Lord make His face shine on you,  And be gracious to you;
                               The Lord lift up His countenance,  And give you peace.                                                                                                                                                                
  Numbers 6:24-26
If you're a mom how do you bless you kids each day?  Or how did your mom bless you daily?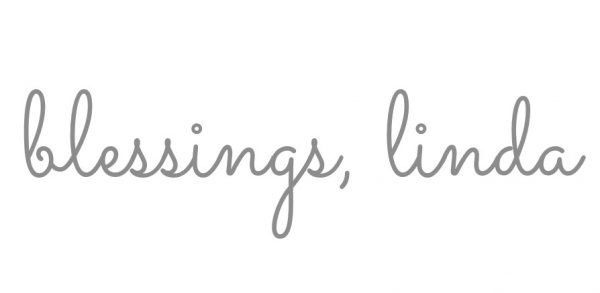 linking here:
http://www.janiscox.com/sunday-stillness-how-is-your-prayer-a-time-capsule/
 http://myfreshlybrewedlife.com/2014/03/weekend-brew-child.html
http://www.glimpseofourlife.com/2014/03/scripture-snapshot_8.html
http://www.deidrariggs.com/2014/03/08/sunday-89/
http://christianmommyblogger.com/fellowship-fridays-confident/
 http://www.missionalwomen.com/faith-filled-friday-blog-link-up.html