Active listening when talking with your kids is crucial. I'm a mom with children and relatives who are Asian-Americans. The events of CV-19 and the horrific murder of Mr. Floyd has been the stimulus for hard conversations with my kids and friends. I've asked them to tell me about their experiences as a POC (person of color). It has been so enlightening. My kids and friends are educating me.
Asking and then actively listening is so important. I want to share some about my recent conversations with my younger daughters. As I have listened, it has been with a different, changing perspective. They're tell me what they are experiencing and what they are thinking. Meg just told me "I like that we can talk; you don't hide it in a box like some do."

Asian Americans are a hidden minority with a different burden of history, prejudices and aggressions. Stupidly I didn't equate that with my girls.
Totally naive of me.
Amy told me you'll never really understand because this is not something you will experience. That's true.
I needed to know the meaning of words that are used in new ways with new meanings like "white privilege". They are educating me.
This past fall racial aggressive acts happened at Amy's college. We talked; she was safe and able to go to her classes but she was upset. Understandabily many students were afraid, angry and protested; policy and procedures were changed. It was unsettling for us all.
When CV-19 came, the looks toward them disturbed them ands still do. They were even more aware of being Asian. I was afraid for them. They are anxious. They think it gives people even more excuse to be prejudice against us, against Asians. It shapes decisions they are making.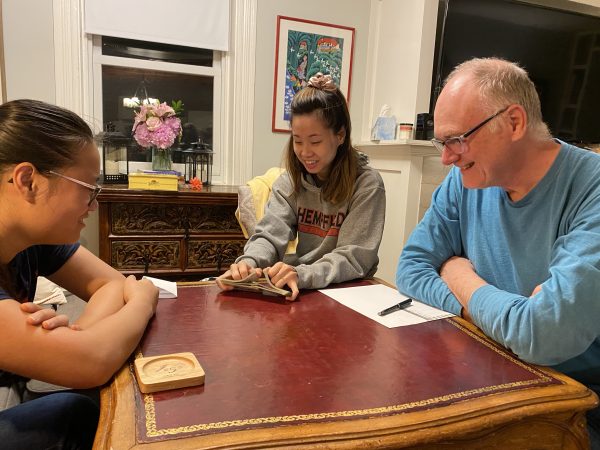 God continues to provided space for me asking how it is to be an Asian American, about their experiences and feelings as we sit on the couch or in the kitchen. Opportunities for listening need be seized!. It was hard at first and makes me sad but we keep talking and sharing. We no longer avoid hard talks. Meg says it's good we are willing to talk about it and not putting it in a box.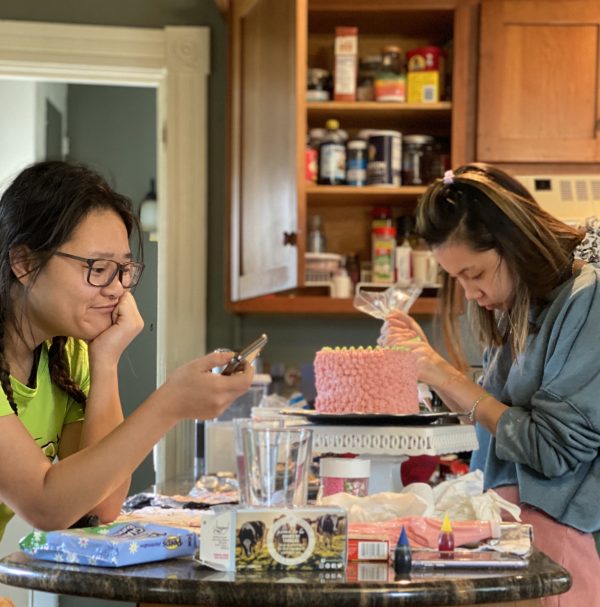 Below are some article links and book suggestions. Education contributes to understand and changing perspective and actions.
As a believer, I am always compelled by the love of Christ to be willing to learn and change. I want to be walking by the Spirit. All of us are influencers in some way, with our children if you're a parent, family, friends and to our wider circle.
The challenge is to use that influence for positive change and for the kingdom.
Below are some article links and book suggestions. I'm working my way through. Since my kids are older, we maybe watching additional movies and documentaries.
A new command I give you: Love one another. As I have loved you, you must love one another. John 13:34
May the LORD bless you today.
~~~~~~~~~~~