Take a risk with a Staycation! It was multigenerational. Apparently when you have grandchildren and you all get together it's a multi generational gathering. Who knew? Anyway, I digress.
We have a busy fall coming up. Returning to college is with the addition of one in graduate school chasing a new career. A second grand baby is coming. Can't wait. Good thing grandparents and parents too have bottomless love buckets. Love how God made us that way.
And a wedding! With a honeymoon of course.
Christmas 2019 will be a smaller gathering this year. One is headed to Kansas for the SIL's family Christmas. Typically the kids spend the holidays with out of area in laws for every other year. Let's be real. Who can afford the vacation time and money for a big family vacation every year? Understandably, they want trips with their own nuclear family.
A big post baby holiday in the winter is planned. Jim and I are taking off for a winter overseas trip. Our family has a lot coming up!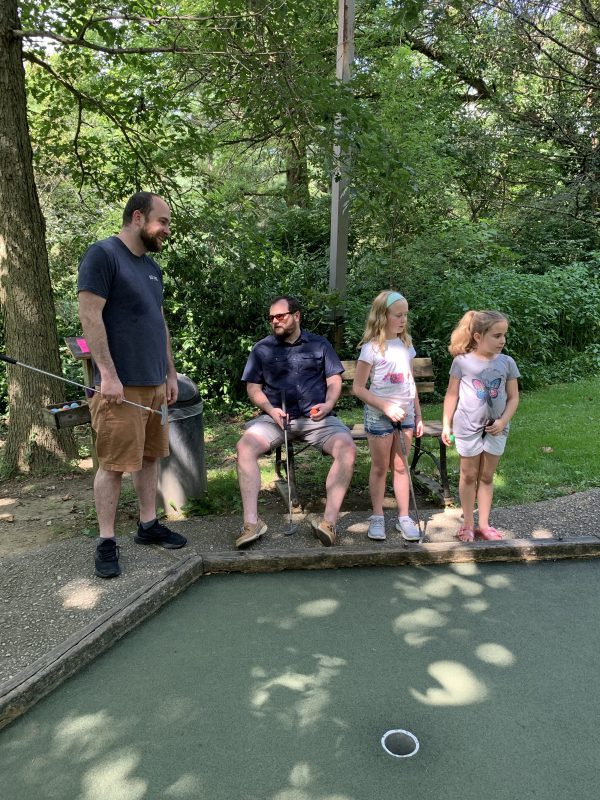 You can see how this was an excellent idea! Lots of fun, family, low costs and only 3 vacation days! What made it work? Planning ahead of time!
First, someone has to host. That was us. We solicited input and help. All of us live in destination cities and can host in our homes. Our fridge and pantry was stocked with drinks and breakfast foods.
The planning is to reduce stress , not to make it! We posted the schedule on the fridge so everyone knew when we needed leave for tours. One morning we were slow so left later which was not problem because of the tour schedule. Nancy collected "kid eat for free with adult meal" coupons for lunch, guest pool entry and our military discounts lowered costs. With 17 people eating I did go to Costco for breakfast food, meat, cheese and cold cuts for the welcome meal and drinks.
Plan, plan, plan!!!
1. Set dates early for scheduling time off. Early! We started early spring.
2. Research local activities, share the list and solicit input
3. Make a tentative schedule
4. Plan no more than 3 activities per day not counting game nights.
5. Make a shared calendar that can be added to or modified by others
6. Share meal costs, prep and clean up 
7. Identify who provided which meal and when
8. Have one meal that has and element of fun and surprise! 
9. Be flexible about sleeping arrangements. Kids on the floor is always fun!
10. No unplanned TV
11. Build in relaxation
12. Know not everyone will be part of every activity
13. Plan, plan, plan!!!
Have fun, fun, fun!!!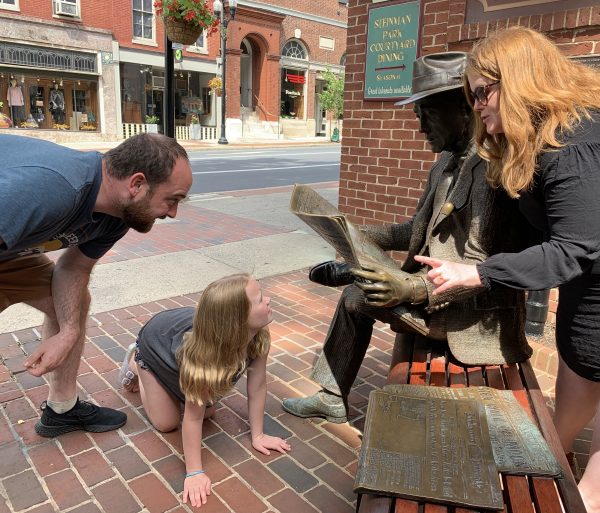 Our activities actually were typical for vacations. We just did it from our home; the biggest cost saver!
Look for future posts about our fun time. Love to hear from you about your staycations too.
~~~~~~