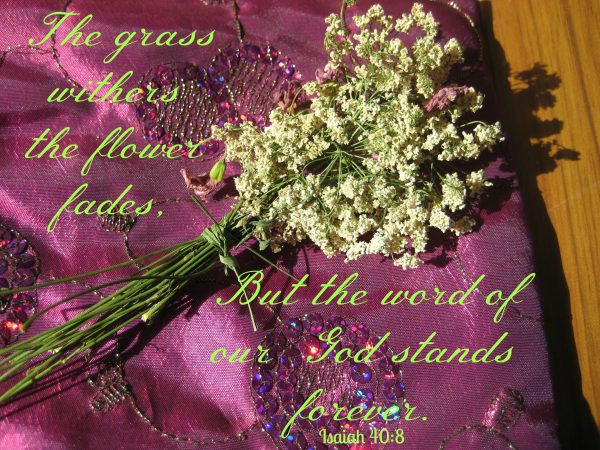 For me, it has been a fairly normal week.  What has been normal is the peace.
I had to hunt for it early Monday when I experienced doubt over a decision we made several years ago.  Stay US bound.  Friends are moving to another country and we still miss them as neighbors in the same time zone.  Should we? Could we?
Brief flirtation with the possibilities.  Leave our grandkids?  We have been separated from our adult kids before never acknowledging just how much we missed them. Sure, we emailed, Skype'd and used snail mail.
Until we moved back to the states I would never let my heart feel the yearning and missing.  On the day of our youngest son's birthday sitting in bed sipping coffee and chatting with my husband about the family lunch out we planned I wept. Unbidden tears came. Then the choking voice,  This is the first birthday we've been with him for years.
That's not  unusual for kids as they head off in adulthood.  However, it was the catalyst that broke into my heart.  I savor my family.  I cry over movie when families are reunited.  I mourn how real families don't speak to each other.  No one will bend for the sake of love?
Christ did more than bend.  He laid aside deity and learned obedience even to death. Death on the cross.
His story is interwoven in mine.  His words are forever.  So there is bending and hope coupled with forgiveness. There may never be full reconciliation between people but there will be and has been between us and God.
Now all these things are from God, who reconciled us to Himself through Christ and gave us the ministry of reconciliation,  namely, that God was in Christ reconciling the world to Himself, not counting their trespasses against them, and He has committed to us the word of reconciliation. 2 Corinthians 5: 18-19
blessings, linda
linking here:
http://www.deidrariggs.com/2014/03/15/sunday-90/
http://www.janiscox.com/sunday-stillness
http://myfreshlybrewedlife.com/2014/03/the-weekend-brew
http://www.glimpseofourlife.com/2014/03/scripture-snapshot
~~~~