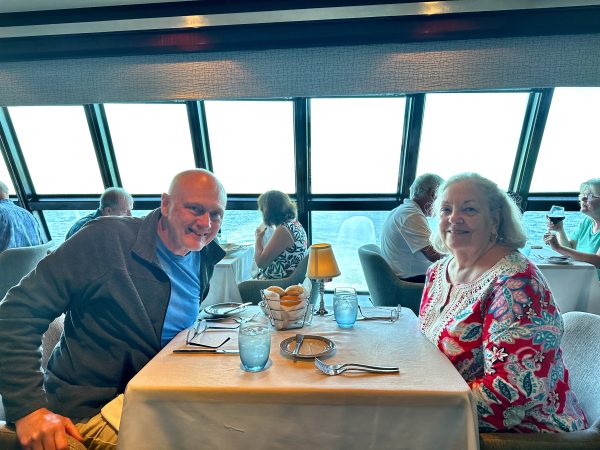 Yep! We are officially empty nesters.
We're also retired and grandparents. It's an adjustment; like who can remember preparing meals for the two of you when first married? It's been decades.
KIDS MOVE OUT
As each child moved out to independence over the years, a few things went with them. Extra furniture from the attic. Maybe enough for a starter kitchen. Curtains and whatever else we could give toward the effort of furnishing a new place to help defray to costs. Often, that would be boxed up items from college apartments that held many basics.
As they moved out of small apartments, then homes after marriage and babies came, Jim and I would send them home with bins of toys and mementos. Occasionally, we all would go to the attic and they would 'shop'. A family tradtion my dad started. He wasn't subtle. Insead he was rather bold and just put them in our trunk!
Empty nester attic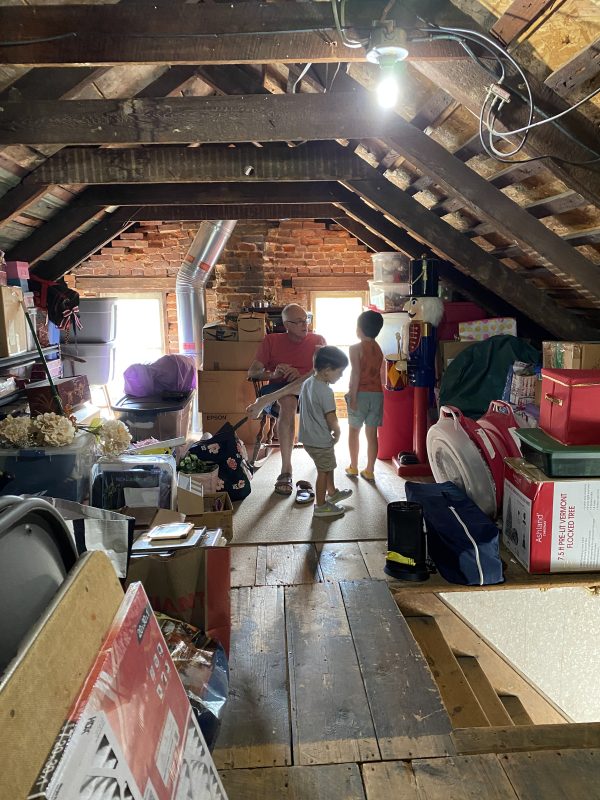 Did you notice ATTIC? Our basement in this very old house is ill suited for most storage. Too damp! Bonus, our attic is very well suited for storage. Some thngs we have held on to longer than many people would.
That's because we have moved so much with our last move being a return from almost 14 years overseas. It was the first time in several decades we had all of the stored household goods and mementos in our home.
So many memories!
Does this resonate with you?
Last one out!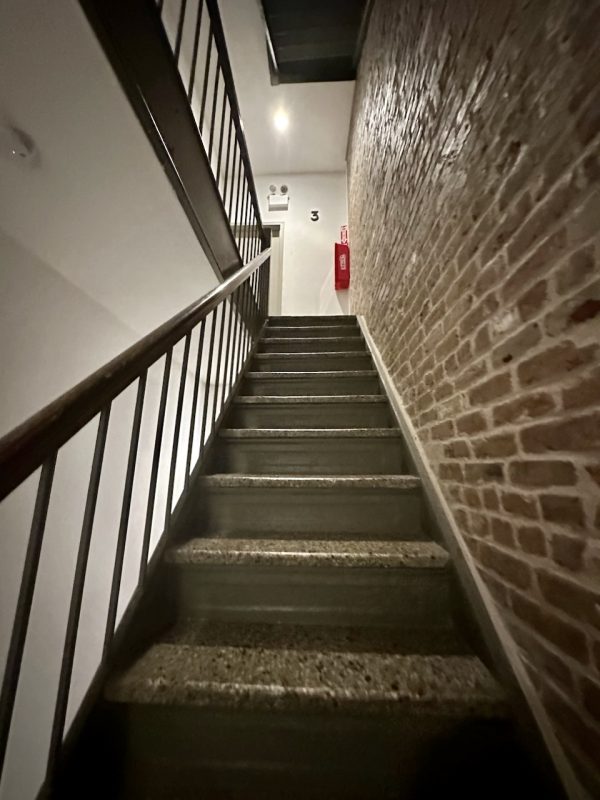 Our last one moved to NYC for a new job last spring. Apartments there are very, very small. She took very little, mostly a bed, bedding, minimal kitchen items, TV, computer and clothes. The chest of drawers was an IKEA one delivered to the new place. Tiny! Just basic necessities.
She moved in the spring to a slightly larger place with friends. The arrangement is so much better. Even though it is on the 5th floor and no elevator!
Sigh! Everyone is settled in new places and steady employment. Best of all, still close!
offically empty nesters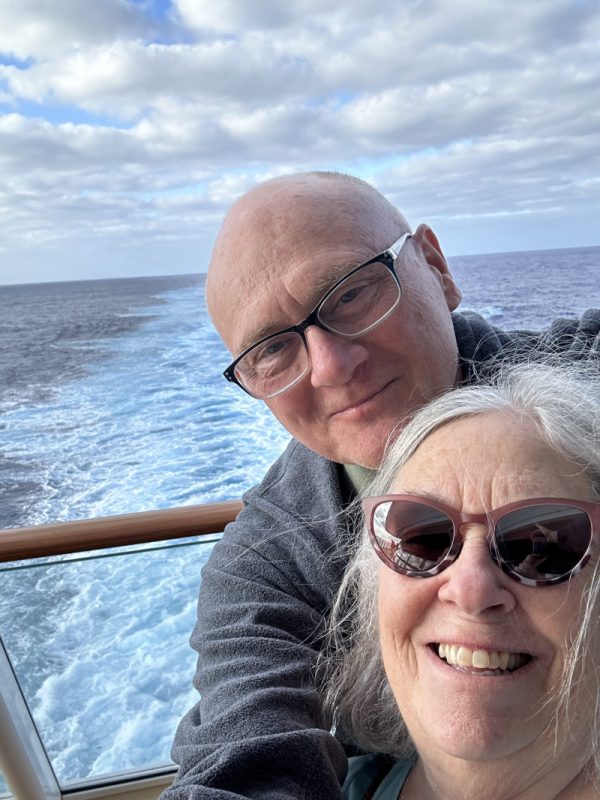 So, we were officially empty nesters. Two empty bedrooms.
They sit ready for return visits and grandkids overnight stays. One needs to be redecorated. Mattresses are leaning against the wall. No rush to do anything with that room.
But first, we decided slim down the stuff in the attic. I really dislike the word declutter!
Boxes come in handy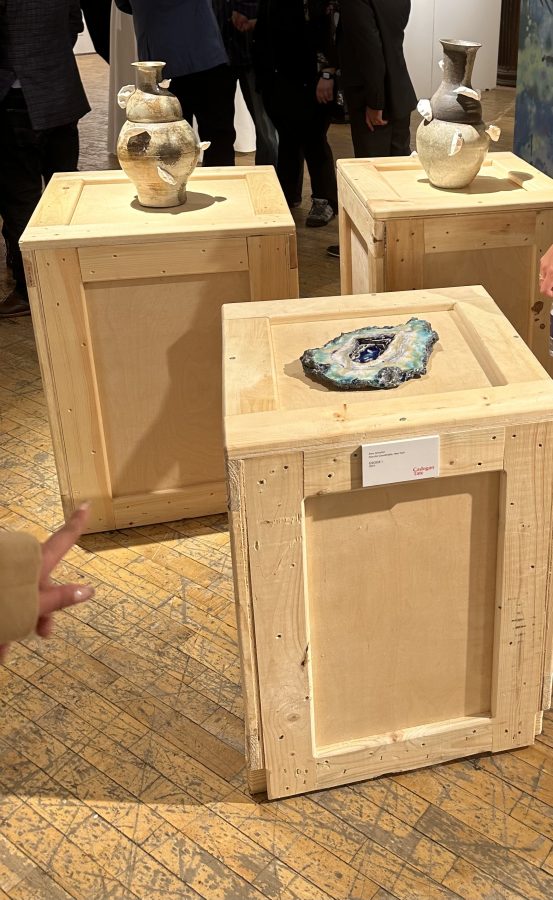 Jim has saved boxes from all those deliveries and purchased ones over the years. Have you noticed the FB posts that express wonder at this or the Holderness's poking fun at it too?
Oh, I admit it; I did question Jim keeping so many even though there was room in the attic.
Boy, did they came in handy when we packed and shipped some of Amy's ceramics for an employee art show. We also had a huge roll of bubble wrap that was definitely needed.
That was 6 boxes out of the house.
It was a beginning!
slow starts
The 3 older ones with larger homes have received gifts when we shopped our china cabinets and attic.
Jim often sends them away with at least one box. A grandchild likes a stuffed animals. Sure Honey, you can have that. The ones the younger girls want to keep are in separate boxes.
considerations for empty nester clean out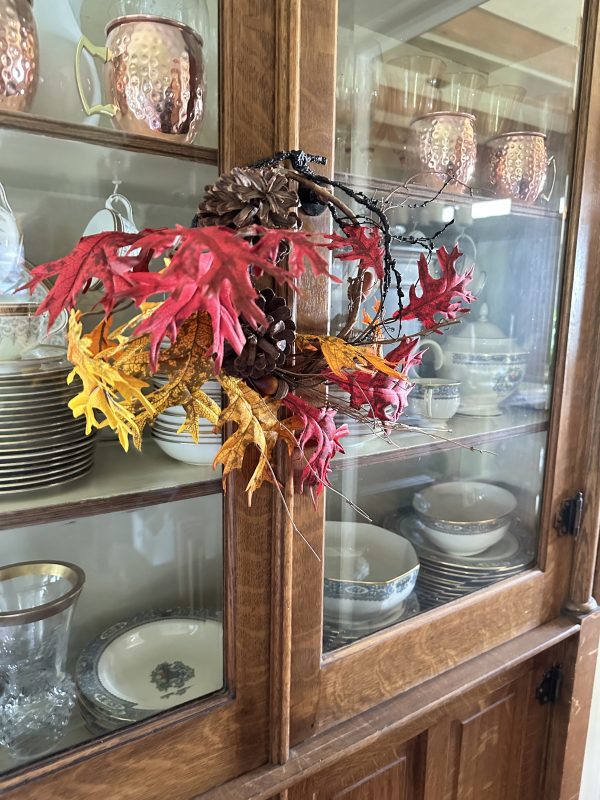 This is not the usual routine of keeping an orderly home by cleaning closets, drawers with season changes.
This is not the routine desk, paper and file clean out.
This is not a clutter cleaning for a messy house that needs to be brought under control. Or for a single room.
This is a clean out for older adults and parents whose kids are adults and have moved out. It is for those of us who do not need to keep kids' memory boxes of trophies and stuffed animals and bins of saved toys any more.
We are empty nesters.
Our two youngest don't yet have room in their homes for the keepsakes or selected items like china for the future. We will hold on to those until they are ready and have room. As one said, "I am not ready right now for these decisions. I have too much going on with moving and new job. Also I don't have room.
Implied is "Please don't ask me to make these type of decsions right now. I just can't."
As the others married and moved from a small place to larger homes, they regularly get their own stuff to take home or we gladly bring it to them!
Think trophies and LEGOS. Light sabers went to Rob's boys; they love Star Wars!
tips for the big sort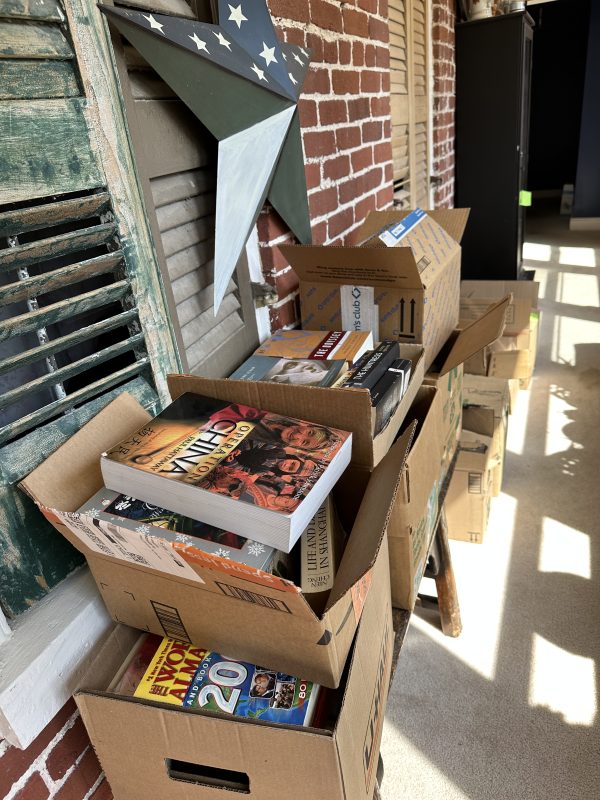 Reminder! This is a process not to be completed in a day or even a week.
Decide which category to start with. Do not add other stuff.
Have a large space, table or floor what you can work without disruption. This may take more than one afternoon.
Gather all of items in the categories into the work space.
Set aside: Empty boxes and bins. Sturdy trash bags. Sharpie, post-it notes and moving tape
A good attitude of can do!
You may want to buy or borrow a portable table. I borrow my daughter's. It is so useful! To sort seasonal decor, the china cabinet, shelves….and the list goes on.
To be clear…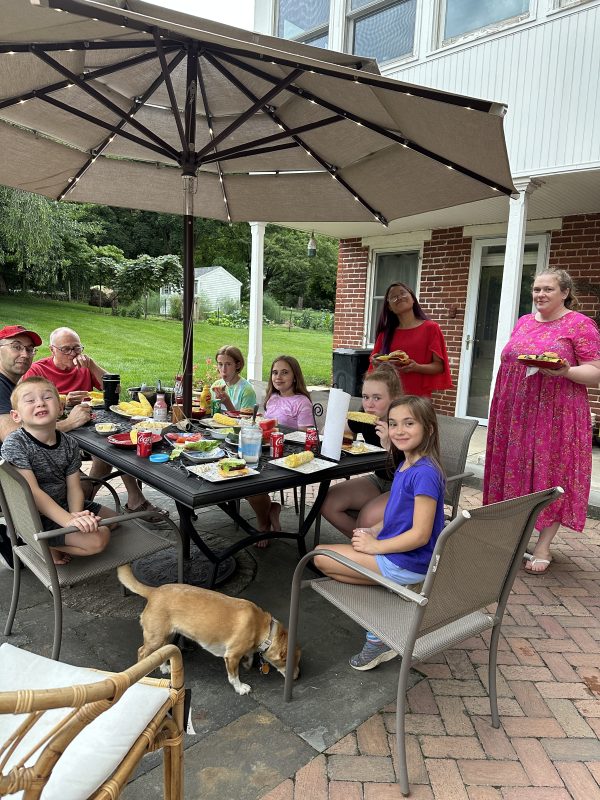 We are not stripping our home to bare bones! We hope by passing beloved items and memories along, that in the future, it will benefit our family.
We don't have plans to move. Our kids are near by. We love hearing our family's laughter as we play, talk and share meals over one of our tables.
Breaking down what we are ready to pass on or dispose of in chiuks is less stressful. For once, we are not facing a move or a deadline to get this done.
Hope by sharing our journey will help you in yours.