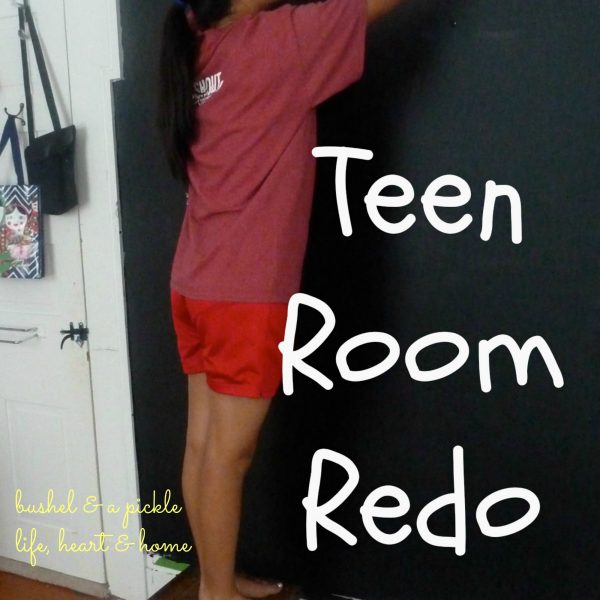 Meg, let's redo your room.  Mom code for  "please can we please declutter!!"
Hmm, okay.  She's been asking for black out curtains. I couldn't just buy new curtains without redoing. It's the if you give a mouse a cookie syndrome.
Fast forward.       
Mom, I know what I want but you will never let me do it.
Hmm, try me.
She knew exactly what she wanted. It included a chalkboard wall.
"First Honey, we need to do a little sorting."
Okay Mom.  Honey, it means throwing away stuff.  Okay Mom.
We are talking childhood mementos and stuff and junk.
It was hard at first.  Today she was getting the hang of it. Maybe it was the lure of that extra big trash can!
Two bags out to the trash and 2 bins in the attic.
It has been a slow process.
Mom, can we get rid of that pink cabinet you picked up for free? I do not like it
no matter what color you want to paint it!
Okay Honey.
This will be a 2 month long project.  LONG!
Our goal…by 26 August, the first day of school.
It's summer. We had trips and movies and other stuff going on too!
To encourage her, truth be told, me too, we went to Home Depot for
Rust-Oleum black chalkboard paint.
Anyone know if the white board paint works?
Meg gathered up the paint supplies and set to work!  The FROG Tape from HAVEN 14 swag to tape off the wall and secure the newspapers sure came in handy.
There is definitely touch up needed.
Before we are done
there will be more painting of walls, trim and furniture.
Before we are done,
there will be beautiful arranged shelves with great color backgrounds.
Before we are done
she'll finish the quilt she is making.
Before we are done…well
        it's gonna look great!
More to come…
More to come as we make our way to Meg's teen redo!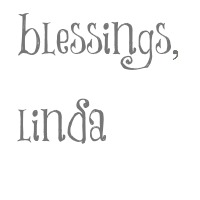 This is not a sponsored post.
link here
Wow Us Wednesdays    A Delightsome Life
Thursday Favorite Things Blog Hop