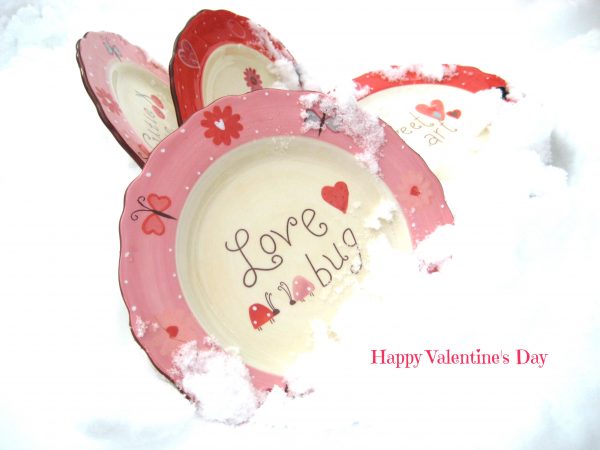 Enjoying this Valentine Day with all the snow!  We have a gift of time with our girls home.
All of us are often quite busy.  The slow pace is refreshing. No cabin fever…yet.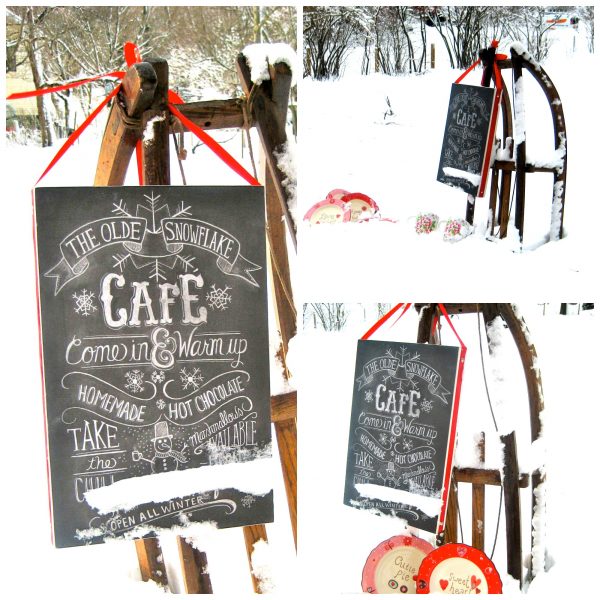 Meg and Dad are enjoying a break from snow shoveling with hot chocolate and tea. Wonder if any cookies are left?
Hope you are enjoying your day.
blessings, linda