I just read there are only 7 more Fridays until Christmas. Pressure is in the air.  I don't even have all my fall bins down from the attic yet. Are you able to breathe just thinking about that?
And I don't think I'll get them down!  I may get the turkey dishes from the mud room. We like our turkey dishes.
7 more Fridays.
It seems we are just now settled down after  all we have had happen this crazy October.
Homecoming.
The fun of shopping and getting ready.  I may have had more fun than Amy and Meg did.
Love those DSW coupons and shoes!
Jim gone to The Fall High Point Market.  For 18 days!
Not too bad so far!   We do alright when he travels.
Homecoming dance night came and went.
The girls were looking totally gorgeous. Fun dress shopping and the shoes! Love those DSW coupons.
I may have had more fun than they did.
Nathan, our son-in-law, left on his business trip.  Did I mention Nancy was due in a few weeks?
Yep, very pregnant and hopeful for a natural delivery. She has a c-section with the twins.
It was just a bit too much one day with some pretty strong contractions.  Baby still needed more tummy time!
The first of several labor episodes that would go on for hours then stop.  NO PROGRESS.
It was not only tiring but nerve-racking.
Nathan came home early.
Still no baby; just labor thing   nerve      racking     labor.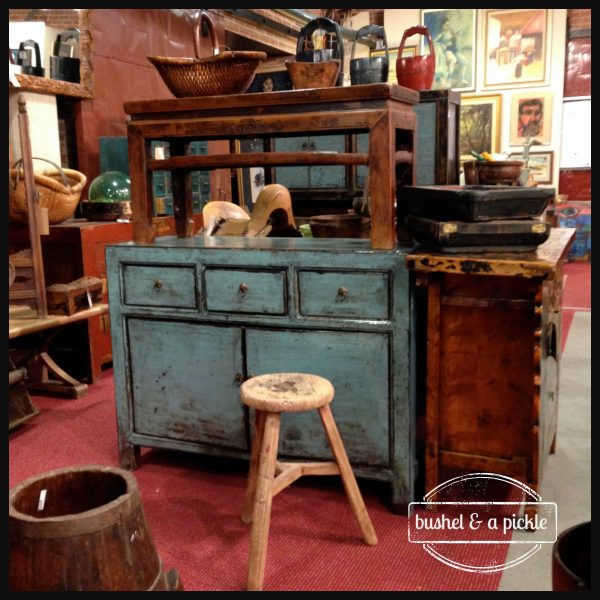 Then there was the matter of the little trip  I was taking to High Point.
After a few days  they all came back to the house to be with the girls while I went to High Point for a week.
Still crazy mid October!
Amy texted in between classes.  "Has THE child come yet?"
The texts flying around our family were hilarious; we were all a little giddy from tension and lack of sleep.
Crazy!
Jim and I did make it back before THE child was born.
Ah, our very own bed was divine.
Jim took off on another trip, only 3 days this time.
The long pre labor my daughter endured for several weeks finally came to an end when the c-section was scheduled.
C ra zy!
Newest little one arrived last Friday.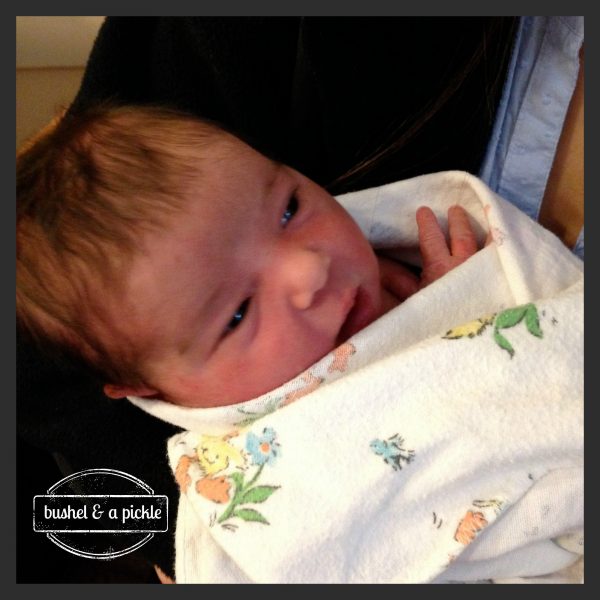 Omega Abigail.
Named after my mom. She is the fourth girls with a grandmother's name.
This being a grandma is not getting one bit old I can tell you.  She is the sweetest.
The crazy ended when we saw her.
7 Fridays to Christmas!!  Say it ain't so!
What craziness are you having this fall?