Ending the summer with grandkids was a joy! It was fun! Their mom and dad had time away. School starts next weekend so the timing was especially good; a little special treat of time with Jim and I together.
So many things to do
I gained the title of the Greatest Cook; Grandpa is the Master of Games. I did well with 3 meals a day though there was almost a mutiny because there were no doughnuts one morning. My shaker full of cinnamon Hand Shaker saved the day! Whew!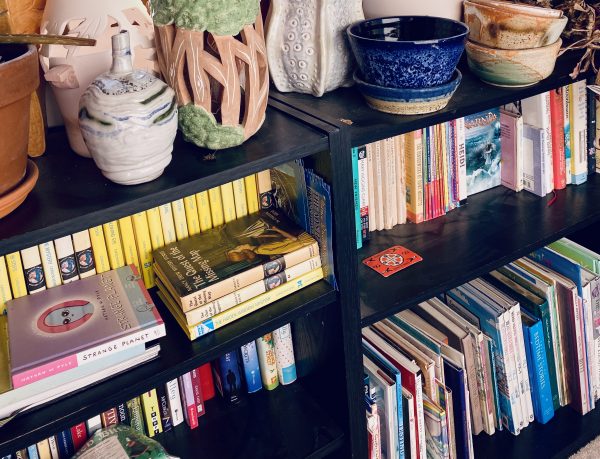 They saw amazing scenery and glowed because young ladies never sweat while Peleton bike riding. The younger ones lifted small light weights and laid down to bicycle on their backs.
Lots of reading was going on too! We had no trouble filling the weekend days at all.
'The Octonauts' saved the Antarctic. 'The Princess Switch' was a great love story with cute sweaters and a beautiful red gown.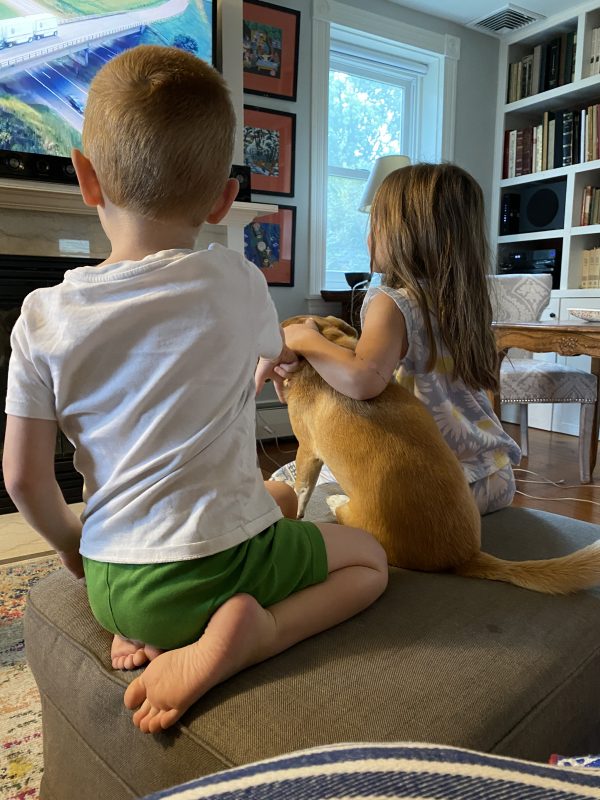 Each late afternoon the kids, Grandpa and the dogs went for a walk.
Marbles were sorted according to the solar system by color and size. She explained each one including Earth with blue rivers, and thin red stripe for deserts and and a thicker red stripe for the Sahara and green stripes for earth. Mars was the red shooters. The clear ones were stars or the Arctic.
lots of game playing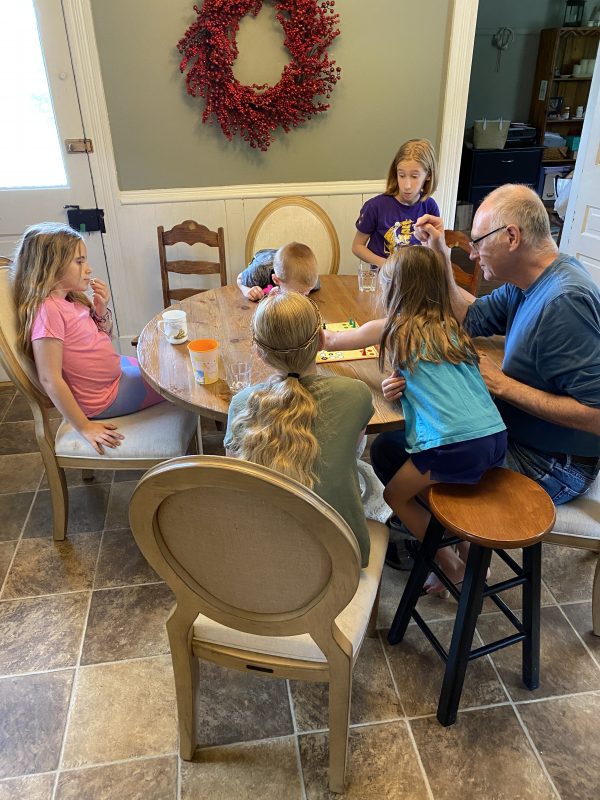 Grandpa pulled out a game he has had since childhood. We played it with all of our kids and now with the grandkids.
The German version of Sorry has survived many moves and games. All the kids 4 and up played.
Edie won the UNO game by winning the most hands. You better believe they kept count!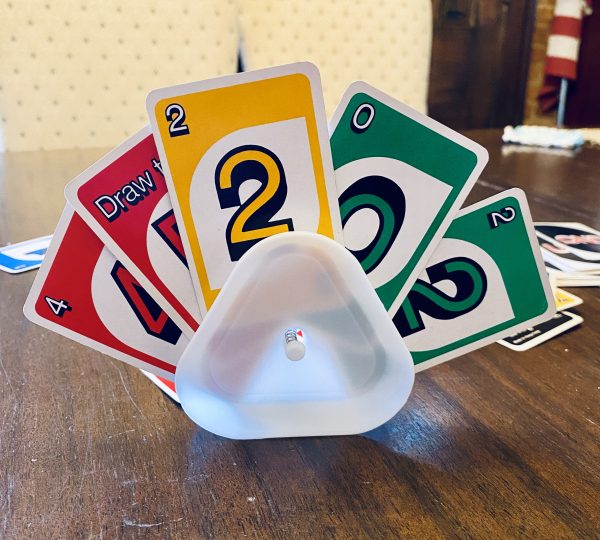 Omega used the small hand card holder. Her hands are tiny like her namesake's Great Grandma. Broken hand or arm…this is a great help!
lunch at local hot z's on the patio
The sun was bright and Omega was slaying her look with her gingham sunnies.
We switched it up for Monday lunch to bring the weekend to a close by going to our locally owned Hot Z's Pizza for patio dining. No delivery for a change. It was one of our go to places for delivery since last year. So yummy!
Hot Z's has more than pizza. The subs are so good. Pitchers of soft drinks were emptied.
Fun conversation between bites.
just old style fun
The photo below is the kids playing 'Hit the Beach'! Emma was pinned down on the beach unable to move forward. Grandpa explained she need support from the ship's guns before she could her move. She did not understand why she needs support to move forward. There's a lesson in there somewhere.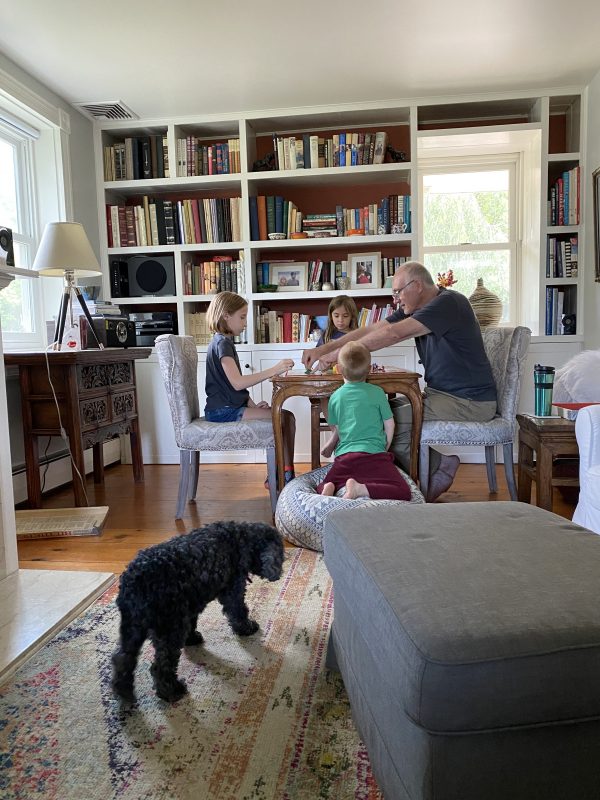 It was a wonderful time together! And just between us, Amy, Jim and I napped a little that afternoon!
~~~~~~~~~~~~~~
I am an Amazon Affiliate. I may receive a small commission from any purchases made. without extra cost to you.
Items listed are similar to the ones in the post.