Finally, hydrangea.  Winter took it toll and I helped.  Yes, I broke of the sticks, a no-no.
I am hydrangea sad too like Karen here .  She gives pruning directions and I'll remember next year.
I broke the sticks off. I wanted to make my front porch and the beds around it to look fresh and renewed. How can that happen with sticks sticking out?  I wish I had a picture of the sad, sad looking bunch of sticks with barely a green leaf showing.
I thought I was helping.  Pruning is supposed to be good, right?
Several weeks later Jim realized what had happened and told me "Don't do that again".  Could this be why the only gardening I do is to pinch dead blooms like my momma did every morning.
Weeks ago many were posting beautiful pictures of a spectrum of colorful blooms.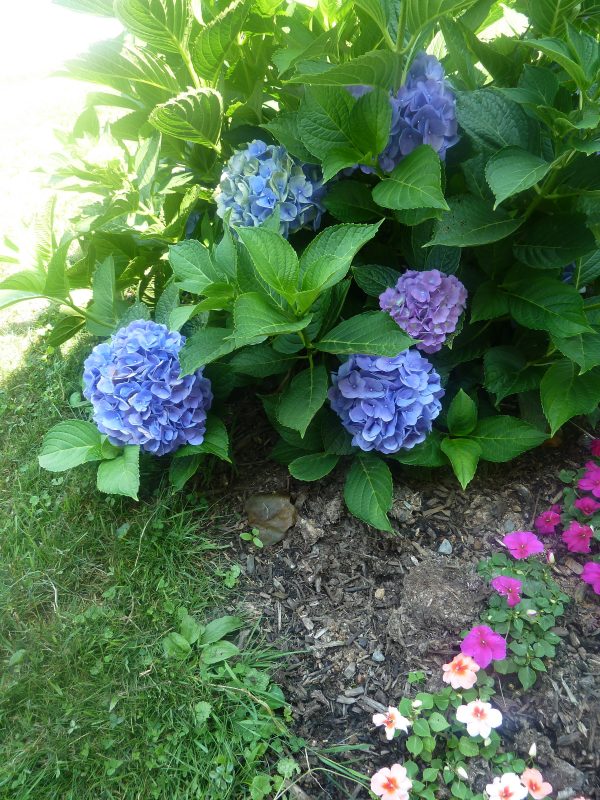 This morning sitting on the porch wrapped in a blanket, mind you, it was cold, I spied rich beautiful blooms nested deep in the foliage.  Hidden.  Finally!
I cut them.  And they look spectacular on the dining room table.  Nothing else is needs to supplement their splendor.
Perfect with the newly painted aqua walls.
No wonder these big full bloomed flowers are a favorite!
The colors are absolutely beautifully stunning and rich.
I am hydrangea happy!!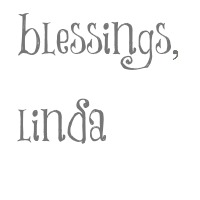 linking here
Thusrday Favorite Things Blog Hop