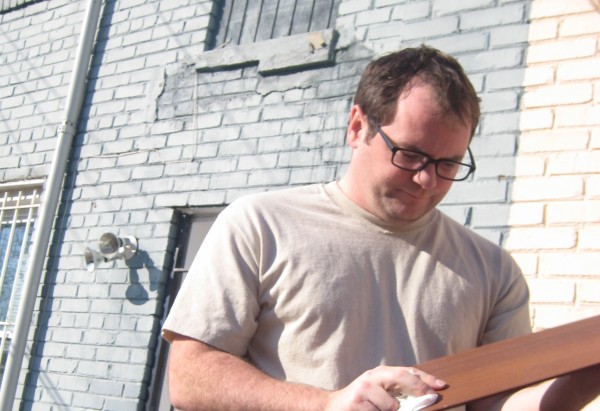 With adult kids we parents have to learn a different kind of cheering.  For years there were games and performances.  We cheered.  We clapped. We encouraged and helped you.
Then suddenly, one day they need help moving.  OUT.  This is our third major move, not counting the college ones with our kids.
We helped our daughter move when she was so pregnant we thought it might not happen before baby.
Jim helped Robert move to his graduate school apartment.
Will put his things in his brother's car and took off for a new city. New everything.
Now Robert moved from another apartment to a new house that needed lots of help.  Lots.
So we helped. That's what parents do. Help, cheer and stand beside in case we are needed.  Or wanted.
Most of all we pray.   We never stopped.  And we pray for their future spouses.  I read in a Catherine Marshall book years ago about praying for our children's spouses. We started right then and there.
Often we express how thankful we are for God's answer for our daughter. She has a good man for a husband.
Cheering you onward Honey.
A small letter for you…
Dear Son,
It was a good time with Nancy, Will, Jessica and you working together in your new place.
Tag teaming with Daddy so one of us could be home with the girls is what we do.
This past weekend, the girls couldn't wait to see you and Jessica. And the RING!
It is beauuu tiiii fullll !
Helping to pack and other moving kind of stuff.
This is what parents do when the days of driving to games and appointments are over. That is what family does, help.
Of course, you had to work those Saturdays. Then there was that pesky deadline to get out of the apartment last Sunday.
We haven't stopped cheering you on. The praying over you never stops.
Those Iraq years, well, we prayed a whole lot. I'm pretty sure we held our breath just a little all the time back then.
And now…
A girl.  A woman.  She has been prayed for all of your life. Which means all of her life too.
Another daughter to love. She is a terrific woman. I think she's got your number. She's good for you. You're good for her.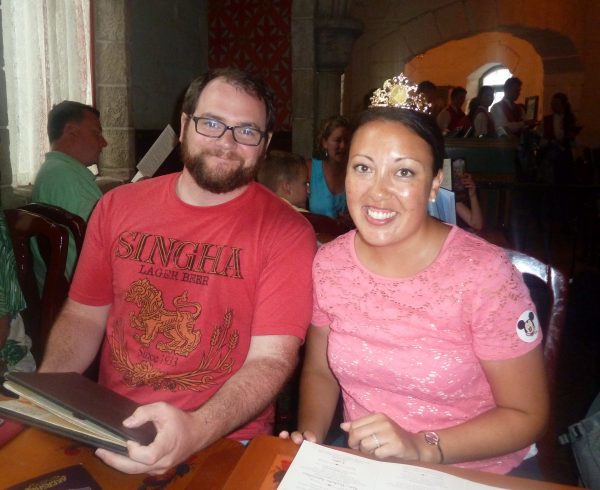 You're going to be a great husband and some day, a great father too. You've had wonderful godly men surround you all your life starting with your dad and Grandpa. Examples worthy to be followed.
Many have loved and prayed for you since you were a baby.  Too many to name here.  Now Jessica too…because she is family.
We love you Son.
May the Lord continue to bless you and be gracious unto you and give you peace.

linking here:
http://www.janiscox.com/sunday-stillness-how-is-your-prayer-a-time-capsule/
 http://myfreshlybrewedlife.com/2014/03/weekend-brew-child.html
http://www.glimpseofourlife.com/2014/03/scripture-snapshot_8.html
http://www.deidrariggs.com/2014/03/08/sunday-89/
http://christianmommyblogger.com/fellowship-fridays-confident/
 http://www.missionalwomen.com/faith-filled-friday-blog-link-up.html
http://faithalongtheway.com/saturday-soiree-blog