It was a half birthday celebration for our 16-year-old, Amy!
It was also a celebration for summer's start. Plus it had been a long, long cold winter and spring.  I felt like there was finally a true start to summer.
Frankly I wanted to turn my "mom" failure into a happy event. When asked what she wanted for her 16th birthday in NOVEMBER, she told us a ring with a real stone.  Well, we never made it, with Jim and I together, to shop for one.  It's not like we aren't all together a lot but somehow buying a ring just kept slipping past the days.
After a impactful retreat with long time friends in Thailand, she let us know it was to be a purity ring.  That was in February.  Are you seeing a trend here?
The last week of JUNE, finally it was a day that worked for us all to go together.  Mom failure??  Not exactly in the end. Because in the end we had a fun family time with lots of talking and laughter.  I count that as "success" anytime. Not just for this mom; for all of us.
And oh boy, was there food!
We went to Park City Diner, one of the local diners for a ginormous breakfast!  Our sons love local diners, not cafes, diners. We've been won over. It is a place where Jim and I are "known" by some servers. It is a "meeting" place. Jim and I go for morning dates. I meet friends there and Jim has a weekly meeting he attends. I enjoy watching the interaction with the regulars at the counter or with the woman who is mentally disabled who come for breakfast. Tender is how they treat her. Or the very old man whose one hand doesn't work right. No one rushes him even though the wait crowd is spilling out to the side-walk.
One huge pancake filled with fresh strawberries was just one of yummy dishes.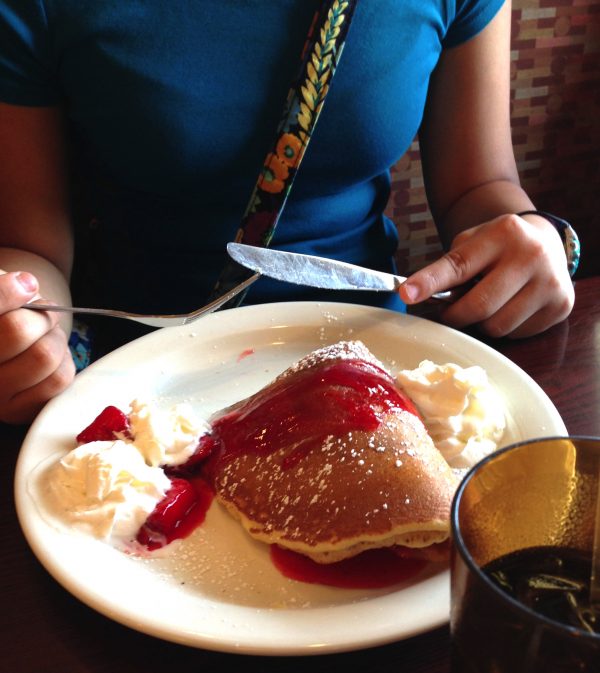 Yep, I like our diner.
Here is a healthy choice! Okay, kind of…crepes with fruit, granola and whipped cream.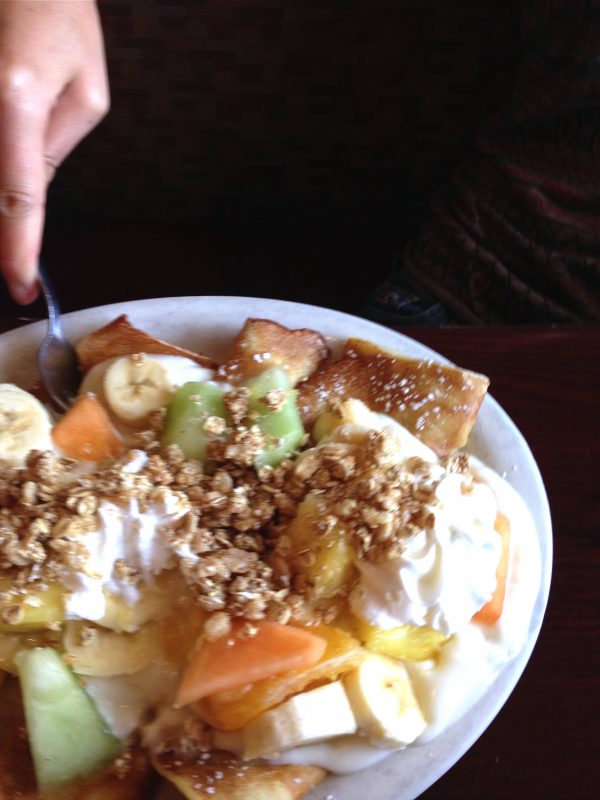 By the way, we did not eat it all! We could not eat it all!!
After stuffing ourselves, we went shopping for her
purity ring!
For the half birthday of our 16-year-old.
Amy found a few she liked. We encouraged her to hold out for the one she loved!
I love, love the one she chose.
Perfect. Just perfect.
And it was a perfect day.
Happy Half Birthday Sweetie!  
What things do you take time out to celebrate?
How do you celebrate?
Love to hear from you!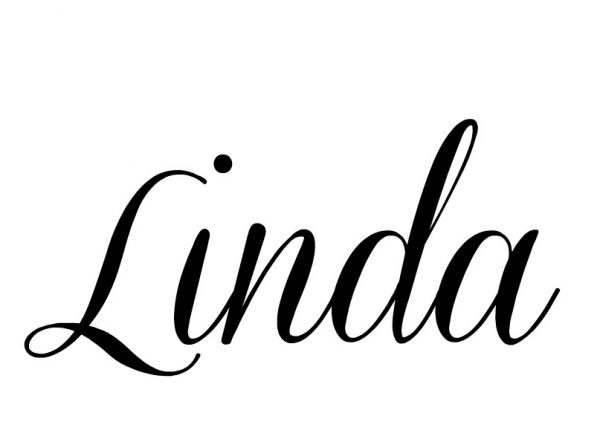 Drop by for a visit at these places:
Facebook/twitter/instagram/pinterest