Summer can be magical. Beaches, swimming, gardens and easy living. The 4th of July is the best with food and sparklers. Watching fireworks in the distance makes a wonderful end to a great holiday celebration.
School starts around here next week. The heat won't be over but summer will be. Our calendar goes by the school one for us to mark the end.
Making summer memories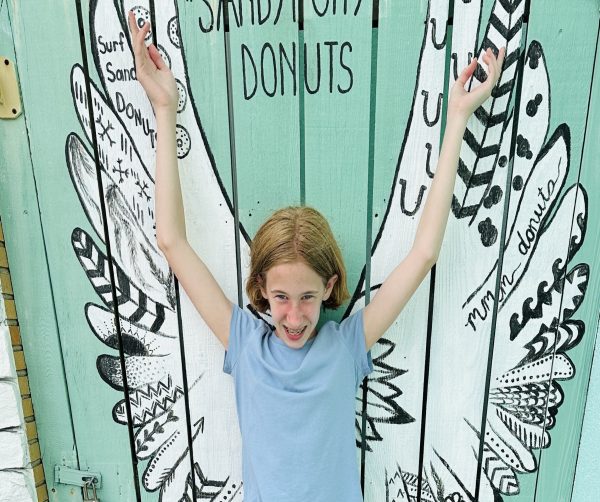 We made some fun memories this summer. Nothing fantastical but so enjoyable and magical!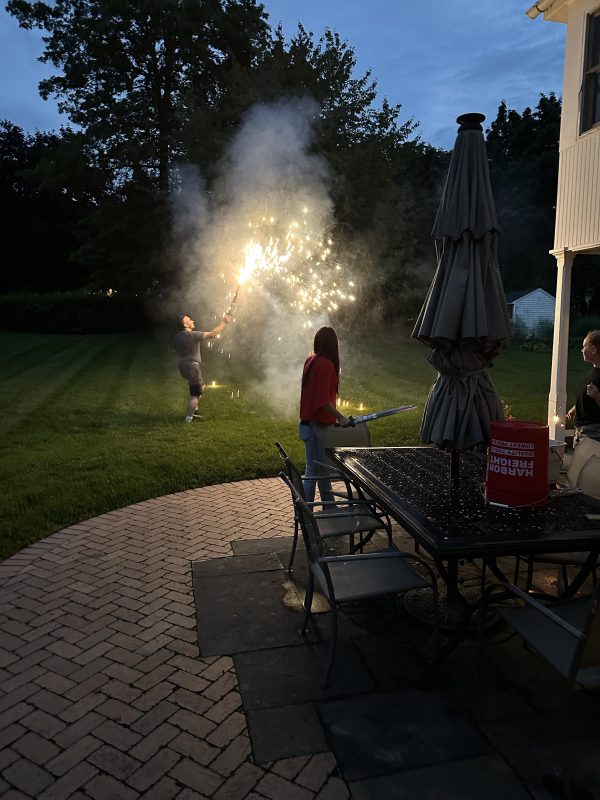 Backyard sparklers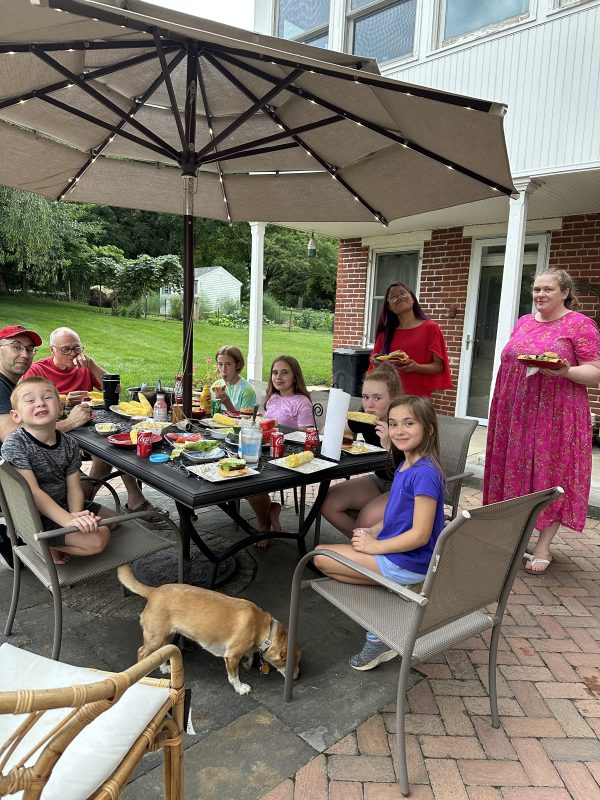 Family Al Fresco Dining
Summer ice cream treats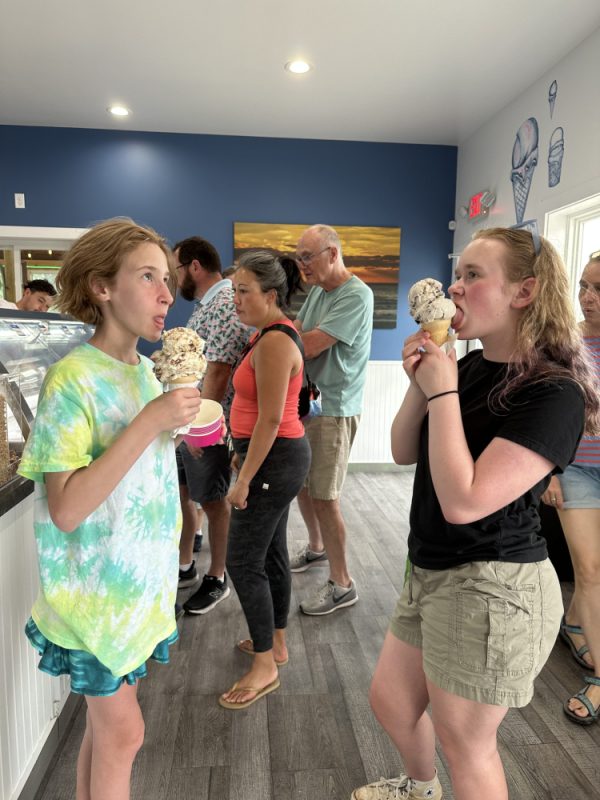 I missed posting about Ice Cream Day. Who knew we needed a day to celebrate ice cream? Isn't every day Ice Cream Day during the summer? Go to the beach? Board walk? There always at least one ice cream parlor or stand? And usually a line too!
These massive cones were so good after mini golfing. Standing in the cold shop enjoying the ice cream cones was a super way to cool off!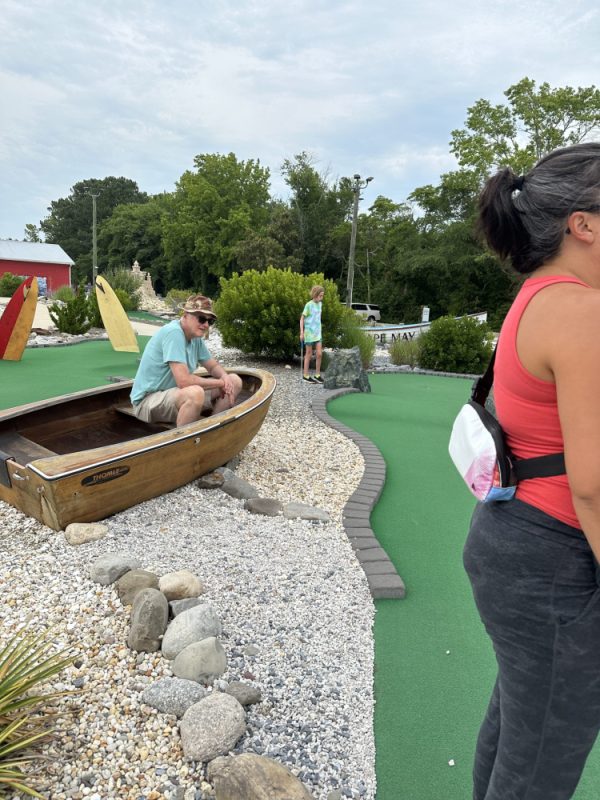 During our trip to Bethany Beach, we mini golfed, hit up the arcade and maybe best of all, had massive ice cream cones! And of course, the broad walk at the beach had several ice cream shops. This is where we golfed and ate very delicious ice cream. Check out prices for discount times. https://www.millvilleboardwalk.com/lighthouse-golf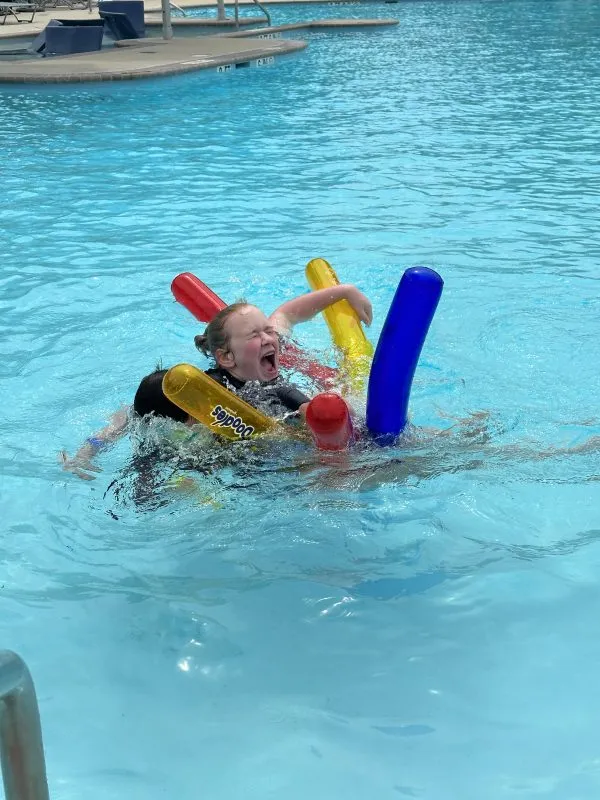 Pool Fun with Blow-up Noodles
!We stayed in a condo that was a couple of miles from the beach and the mini golf and arcade location. Bethany Beach is affordable for families to stay and play!
summer movies
Summer has meant for years there would be excting block buster film premiers. 'They" say those days are over ! On the other hand, outdoor drive ins are making a come back with inflatable screens in parks and parking lots. Back yard movies shown with mini projectors connected to Wifi are a fun time too, There is one actual drive in around here. Still fun as ever!
We're not going to see the lastest summer theater releases, Barbie or Oppenheimer but we will watch them eventually when they are streamed. It's not the exactly same experience but we do enjoy movies on our big TV.
The popcorn comes out when grandkids (with or without parents) are here for movie times. That Darn Cat with Hailey Mills was a fun discovery from Disney Classic. We laughed out loud!
Do you have a favorite summer movie?  "The Long Hot Summer" with Paul Newman is one of mine. It's based on three William Faulkener short stories. It has mature themes.
What about Hayley Mills in 'Summer Magic'! It's a tale of a family who move after the death of their husband and father to a yellow house in a small town; a sweet coming of age movie. It is not on Disney but can be found on other streaming services. Honestly, the girls bedroom was an inspiration for myself with all the wicker and feminine look. Watch options here. Not all Disney classics are on their streaming service.
I had to replace the video of this movie when the kids were young. "Swiss Family Robinson", a good old fashion adventure movie fun for all.
Can't find what you want to watch? Try You Tube!
summer work and fun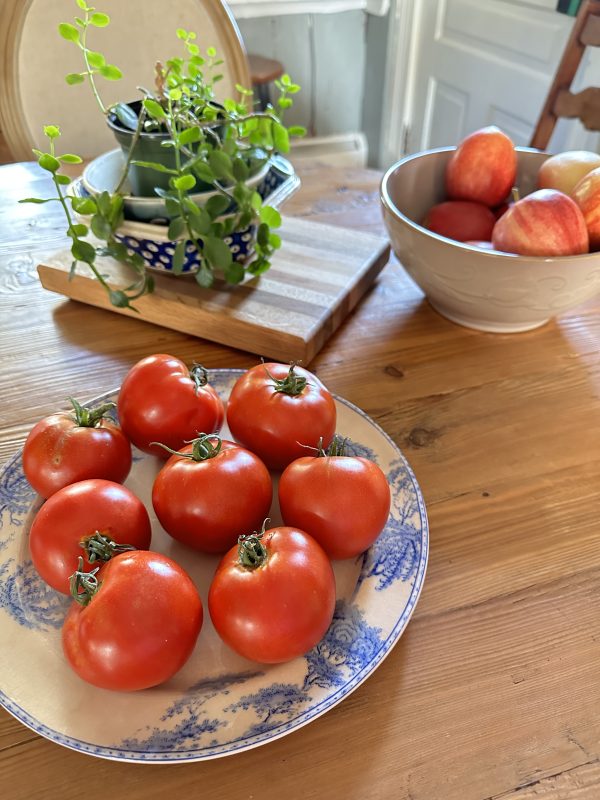 Honestly, is there any better summer food that home grown juicy tomatoes? Or maybe fresh corn on the cob?
Makes the best BLT's ever! Check out my post on making the best bacon for these summer sandwiches!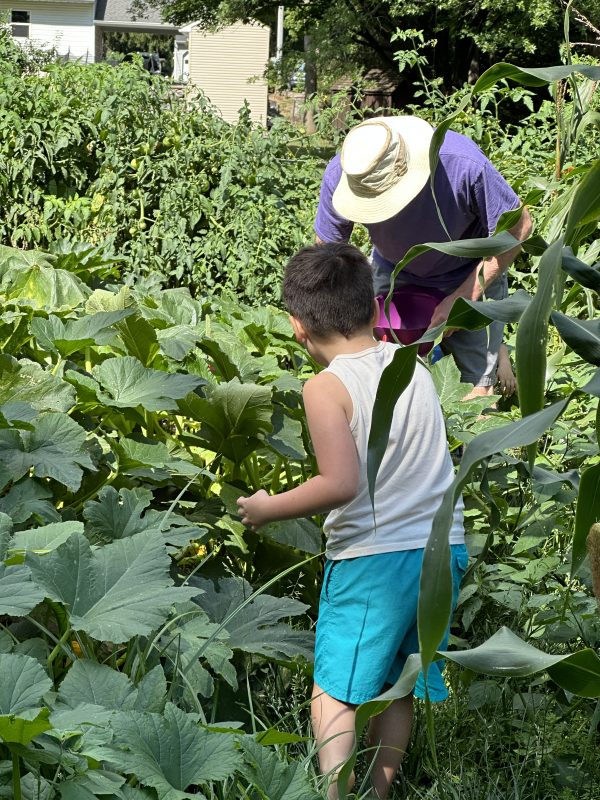 Grandpa and grandsons picking vegetables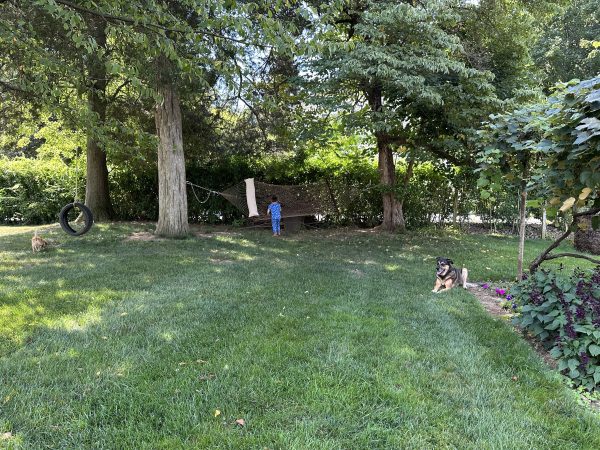 Tire swings, hammocks and family dogs are staples in our yard for family to enjoy! There seems to always be some shade back there.
Summer reflection
It has been a good summer. We have enjoyed time with all of our kids though we haven't seen Amy much since she moved in the spring to NYC for a new job. Her brothers and SILs have visited her when they were on buisness trips.

A vacation at Bethany Beach to start the summer with Robert and Jessica and their boys was a treat. Our 2 oldest granddaughters came along too. We were home in time for dance recitals.
Will is off for the summer so several weeks he came for golfing and lunch. A benefit of living close.
Any end of summer ideas for fun? Or share how wonderful your summer has been!
~~~~~~~~~~
This site contains affiliate links to products. I may receive a commission for purchases made through these links at no extra cost to you.

~~~~~~~~~