Words written centuries ago.  Words of encouragement to the church.
Valid words today.  Words written to You, graciously but no less directive.
Over the past few weeks, our pastors have been presenting a series on unity, essentials and distinctive of the Christian faith.  Today the topic was unity with diversity. These were the main verses, Romans 15:5-6.
Harmony was the eye-catching, mind provoking word for me. Through different churches, styles and denominations and non denominations I have heard many opinions.  Sometimes it was an honest conversation without disharmony. Other times, well, the words ungracious and hard-headed come to mind.
Sometimes in our home there have been conversations of the robust nature that did not promote harmony in our home or between each other.  Not good. Not Christ like. I left contemplating what does it mean to live in harmony, in accord with Jesus Christ.
What does it take? A lot of grace and listening. A lot of slow to speak.  And maybe gentle silence.  A lot of being self-control, kindness and my own peace…a lot of self-discipline and with
the God of endurance and encouragement granting to  me to
live in such  HARMONY
with one another, in accord with Jesus Christ.
A challenge for transformation into Christ likeness for today, everyday for me during this coming week.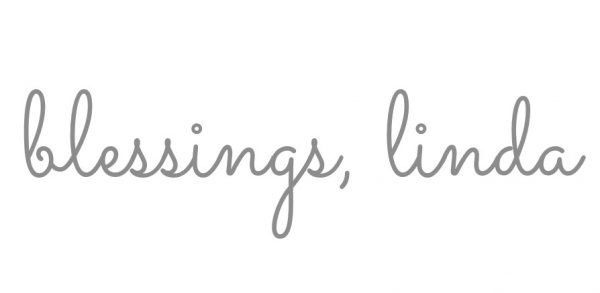 maybe linking here:   
Coffee For Your Heart
Sunday Stillness 
Weekend Brew
Scripture Snapshot
http://www.deidrariggs.com/2014/03/08/sunday-89/
http://christianmommyblogger.com/fellowship-fridays-underdog/