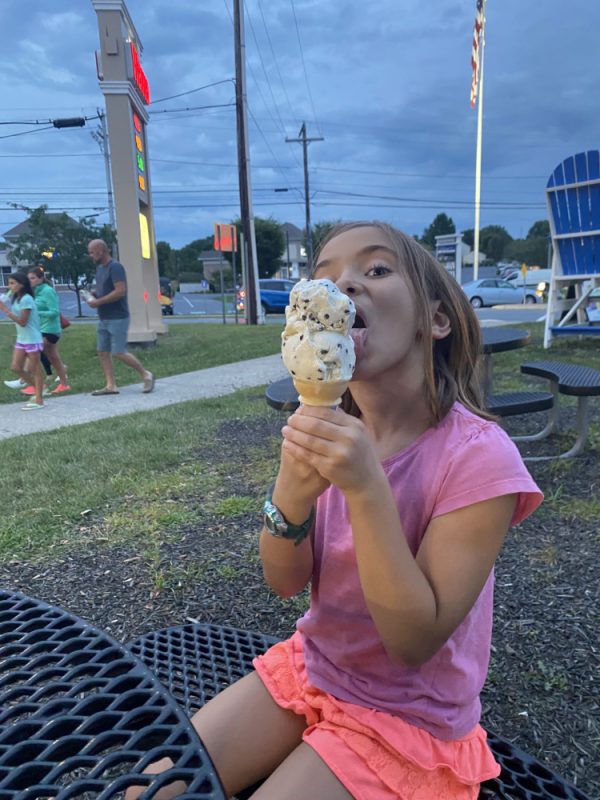 He made the moon to mark the seasons, and the sun knows when to go down. Psalms 104:19
Summer is really over. I hear the school buses rumble by every mornings and the sound of the door cranking open for the kids to get on board. As I think back over our summer with its ups and downs, I needed to make a review of God's faithful care and love through it all. Guess what? I did have lots to be grateful!
Officially, summer does not end until 22 September but the 'customary end' is when the buses roll and high school football games start. From our house, we can hear the band practice on the football field.
Having most of our kids and all of our grands around this weekend is a time of play, food and games. Tuesday morning will be here before we know it.
Tiuesday one of. the youngest starts preschool; the last of Nancy's 5. I'm not sure who is more excited, him or Mom.
Just a few highlights
The oldest grandchild was baptised last month. It as an outdoor celebration with music and testimonies by her and the other teens. A time of great joy.
Last Sunday evening, Amy took her nieces and nephew for ice cream.
Of course, you can go for ice cream any time but it's extra special when marks 'good bye summer, hello school!'
Shout out to Son's Ice Cream with the big chair, walk up windows and drive thru. A quintessential timeless summer exprience. Doggie treats are available too.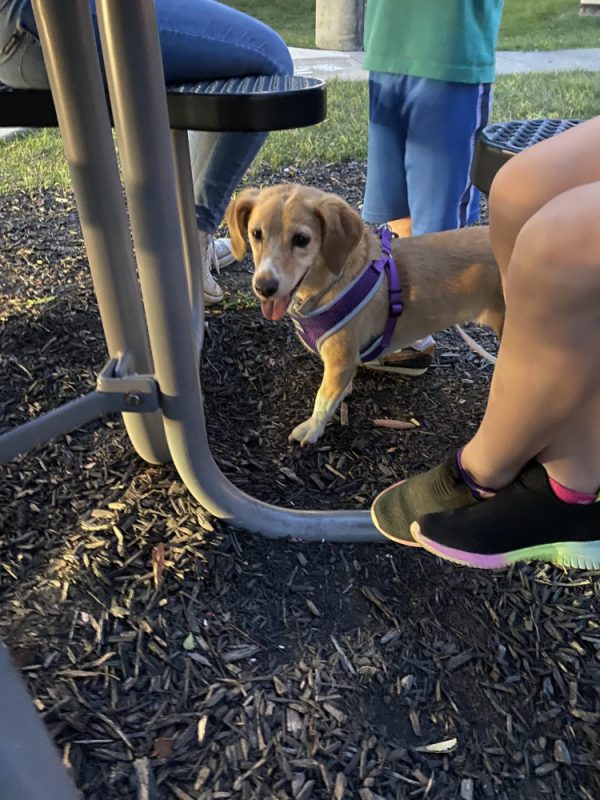 School's first day was Monday. Sure, the pool is still open for Labor Day weekend, but all thoughts are on school and why is it still so hot?
last harvest
Another marker for summer's end is the last of the garden produce. You know we still have the prolific squashes and zucchinis left.
One lone slicing tomato was left; perfect for the grilled burgers.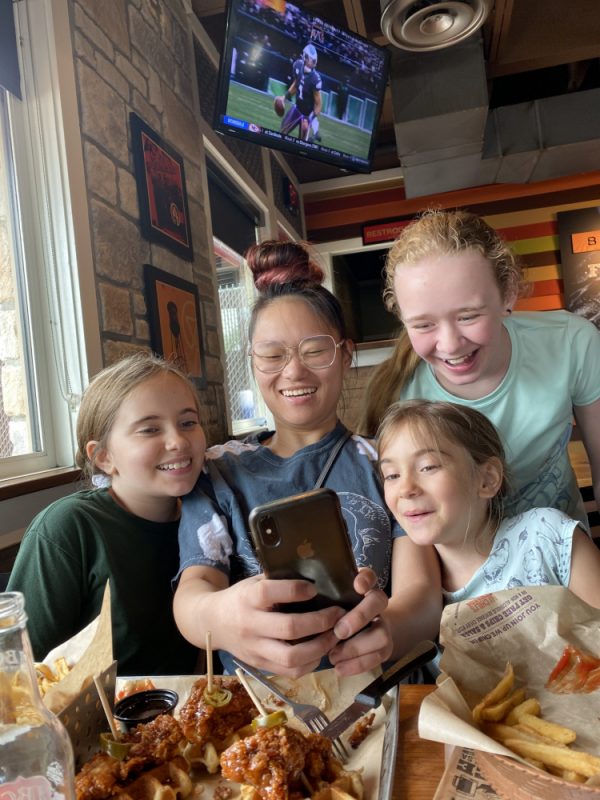 Our summer is over, just a sweet memory now. So grateful to God!
He has made everything beautiful in its time. He has also set eternity in the human heart; yet no one can fathom what God has done from beginning to end.  I know that there is nothing better for people than to be happy and to do good while they live. Ecclesiastes 3:11-12
~~~~~~~~~~
Below are some of favorite items for you to check out. As a reminder, this site contains affiliate links to products. I may receive a commission for purchases made through these links at no extra cost to you

~~~~~~~~~~~~