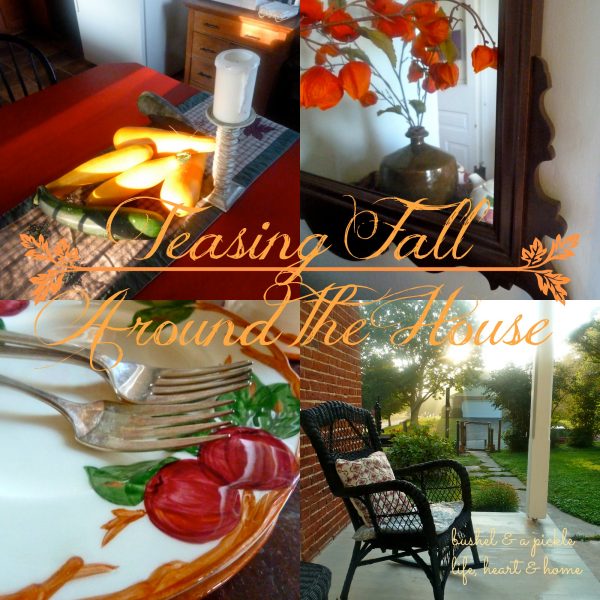 With the start of school and all the unexpected hot and humidity here in Lancaster PA,
got to tell you, going full out with fall decor is tough.  
I walked out this morning and the air was so heavy and
the fall smells odors of Lancaster hangs heavy in the air.  
Cow manure fertilizer.   So no sitting on my porch this morning, 
In October, all the fall decorations will come out!   For now,
just lovely teasers around the house!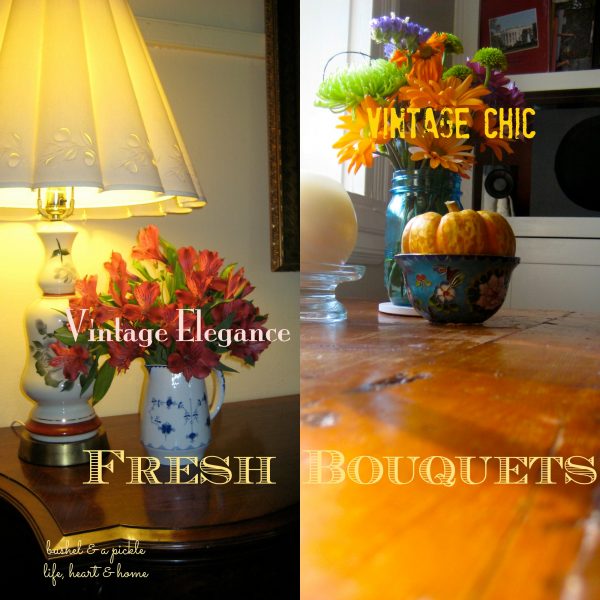 This busy time of year is when I go to simple.  I shop my attic and china cabinets. The grocery store and farmer's market down the road are THE places to go for beautiful quick decorations!!
I look for color and fullness.
These rich red flowers called out to me!  I needed several bunches for  fullness. It matches perfectly with the deep red bands around the mid-century lamp. There is nothing else on the buffet to take away from the simple beauty of deep rich red of autumn.
Vintage elegance in our dining room.
I snatched up the blue and white pitcher that looks like Johnson Bros. Blue Denmark from a tiny china shop tucked away in a tiny Beijing china shop.  I am always on the look out beautiful items that are cheap. You just never know where you might found them.
The living room gets a lot of  living so I limit what goes in that is out of the way.  Except of course at Christmas time!
Vintage chic
was perfect. The blue bell jar vase is subtle on top of my antique cabinet from a China farmhouse.  The bouquet is a mix of bright colors that bridge the seasons.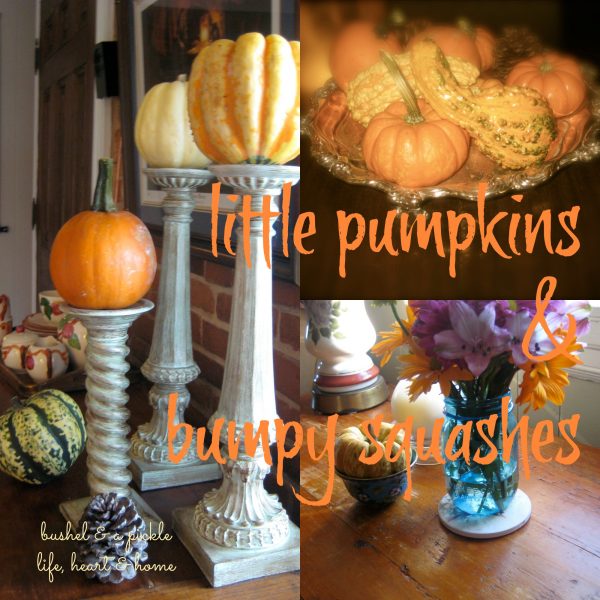 Can you have fall decorations without a pumpkin or five?
Nope.
Again, I like fresh when possible.  There is no way to duplicate the melody of colors on these mini lovelies!
I pulled out the footed silver tea tray and filled it with mini pumpkins and bumpy squash.  Setting on the dining table is still more
vintage elegance.
On the smaller credenza, I used a mixture of elements including the Franciscan apple china that comes out every autumn set and ready for tea time goodies.  The very old China farmhouse oil jar brings some rustic with Istanbul woven shawl.
In  the living room, the minis look great on the huge spindle candlesticks. Setting the extras around is such a simple thing for big impact.
My plain jane farm kitchen doesn't do fancy. On my red table, the 17 year old fall quilt leaf runner is a wonderful place to pile the garden's squash. Add one of those spindle candle sticks and call it done!  I have 3 so they get moved around. More importantly, the four of us can sit down and eat without moving it at all.
Teasing fall this year is effortless. Dishes from the china cabinets, market flowers and mini pumpkins with garden produce with few table clothes. Using a variety of containers from silver to blue bell jars easily set the tone for
vintage elegant or vintage chic.
Most of all, the fall decor adds to the warmth of our home as we coming chic go every day. It makes us smile. When there is no "Dressing" in our home, we all notice.  Whatever I do, I want it to be beautiful, affordable. creative and often accomplished with ease and stress free.
How is your autumn decorating going this season?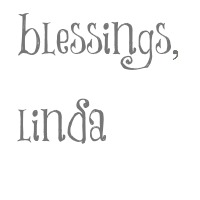 linking here:
Whipperberry Party Bunch Link Party