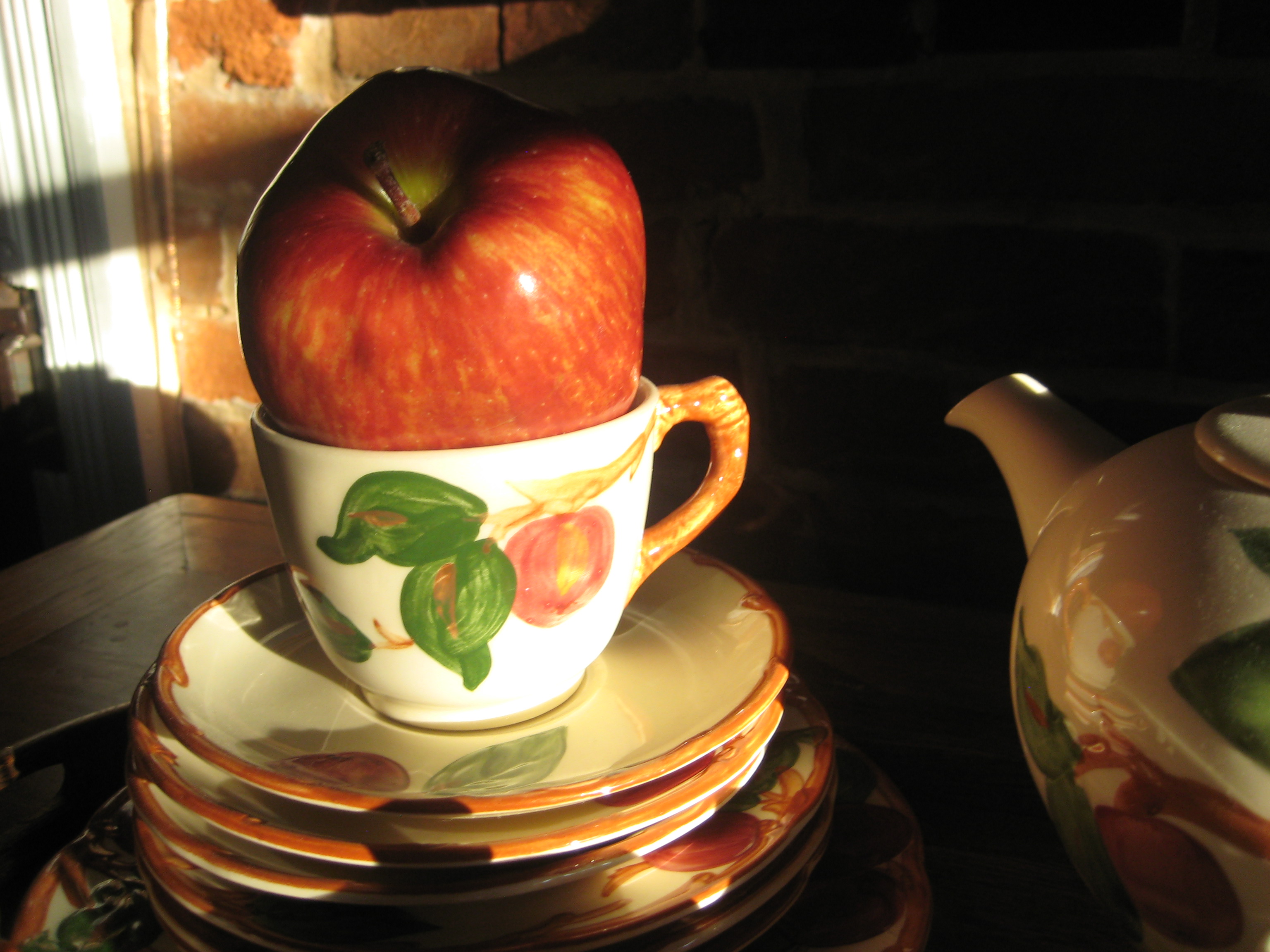 Got a call from my daughter, Nancy this morning.  She needed a tip, a cooking how to.
When we lived in East Asia, we had to use a lot of tips to make recipes like home cooking. Home as in our home country that is.
Small group is at her house tonight and she has a can of Eagles Sweetened Condensed Milk and a bag of apples.
"Mom, how did we make that into caramel sauce? "
Now she could have looked it up on the internet but she called me!
Warm fuzzies for this momma!
Actually, any old brand will do ya!
I know that because the brand we used over there was Panda Sweetened Condensed Milk.  It even came in a tube to squeeze on bread.  I know, I know. I never got that as much as I loved the stuff. There is also chocolate flavored!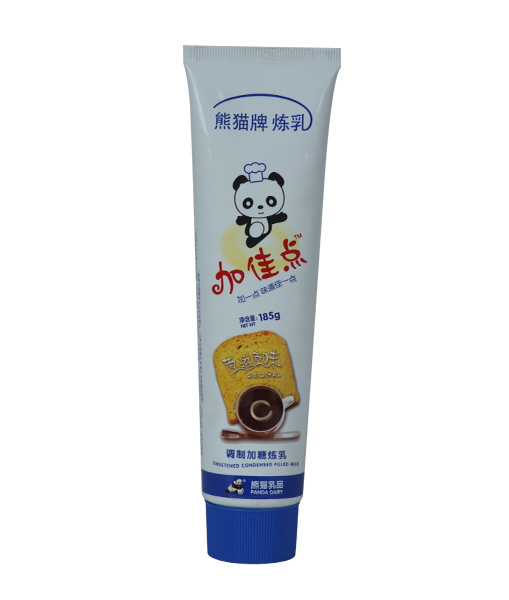 So, how did we make that into caramel sauce?
Simple.
Stove Top Caramel Sauce
Take a deep sauce pan. Put the can in and cover it with water. Boil for 3 hours. Do not cover the pan.  Keep adding water as needed to keep the can covered with water.
Take the can out of HOT water.  Be careful when opening can. It is HOT caramel sauce.  You can wait for it to cool some before opening.
Ready to serve over apple cake, as a fruit dip, in brownies.  
The great thing about make caramel from sweetened condensed milk is it warms up your kitchen on a cool morning.  The air becomes a bit moist chasing away that dry air from the heat.
Over there, that was important. Heat was controlled if it came form the central plant.  By controlled I meant it came on around 15 November.  Mine was turned on Tuesday.  It went off 15 March.  If you lived below the river that crossed the land, you were cold!  That is changing but the dry air hasn't.  Sometimes I even put my towels on the radiators for drying and as mini humidifier.
I love fall!! 
What cooking tips do you have for us?  
Linking today with StoneGable  http://www.stonegableblog.com/2013/10/tutorials-tips-and-tidbits-70.html
Copyright owned by Bushel and a Pickle 2013.  Please credit  Bushel and a Pickle.