I was thrilled when Kathy of A Delightsome Life invited me to be part of the Tour Through Blogland! I met this gracious lady at Haven. Her quiet gentle manner drew me to her. I enjoyed our conversations and her encouragement in the blogging journey. We have our faith in common, kindred spirits. Her home is lovely. She knew when it was National Chocolate Milkshake Day and made them for her husband and guests. How fun is that!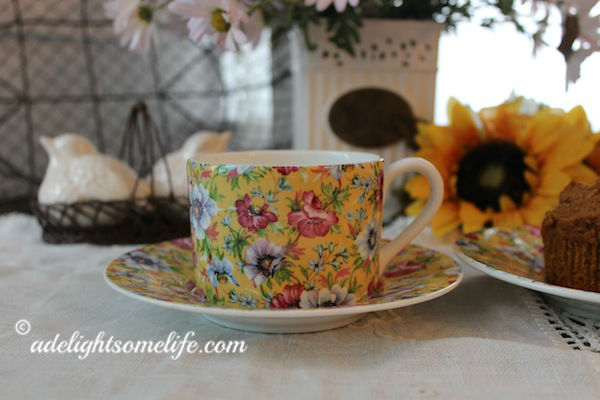 So here are the questions and my answers! I've got to tell you; this was not easy to write about myself or to not ramble!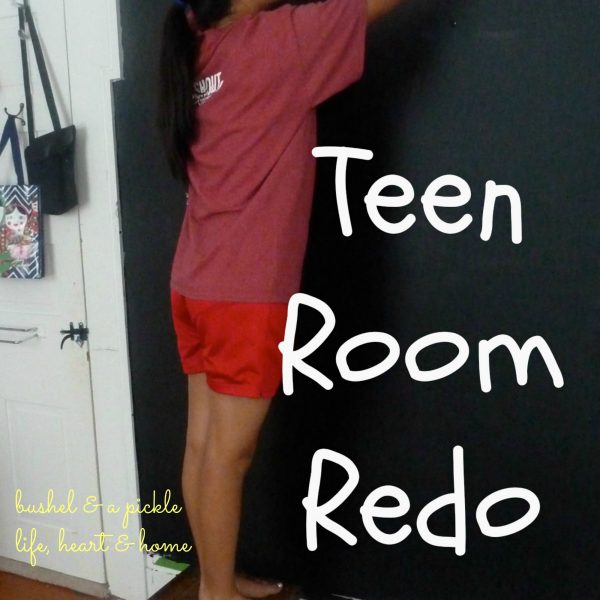 1) What are you working on now?
It's Fall! Like many of us I am working on fall decor for my old farmhouse. Just today a friend gave me a large leaf bag full of pumpkins. I can't wait to start arranging them on the front porch. Pumpkin and cornstalks suit our farmhouse front porch. I've brought a little of fall inside. Bringing down the bins from the attic is an all day project. Once they are down all the main rooms will be transformed for autumn. My youngest daughter and I are finishing up her bedroom redo. My goodness, that is taking forever! In July I went to my first Haven! What an overwhelming wealth of information! I am still working on both implementing figuring out what exactly it was I learned! .

1) How does my work differ from others in my Genre?
Like so many creative women, who write about our homes, our lives, that is what I do as well. So how is my work different? I hope it is more like a scrapbook with some insights and instructions. I write about my home and home making because it is what I do. I write about other things I do too like sharing reflectively about my faith. Sharing some stories old and new is like writing in a journal that I hope my kids will appreciate some day. I really like writing and sharing the words. I have learned a lot in my living and hope to share in a way that is both helpful and encouraging.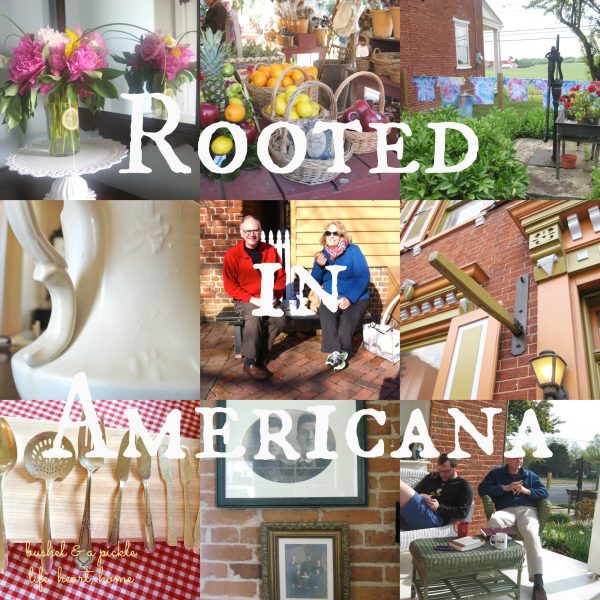 3) Why do I write and create like I do?
I started blogging when we lived in a far away land with little beauty. I found a few blog and wow! After typing in search words like beautiful thing or beautiful home, I was hooked. Our family lived on 3 continents at the time. Blogging was a way to share with them. It was also a creative outlet for me. We eventually made our way back to our old farmhouse. I love to make our home beautiful for me and my family. That is why I enjoy blogging so much! I get to write and share what I create.That maybe decorating or cooking! I write to share stories and reflection on faith and how it has an impact on my life. I write and create in the hope it may encourage others. I never kept a family log but took lots of photos. I want to have some words to go with the photos so I tell the stories.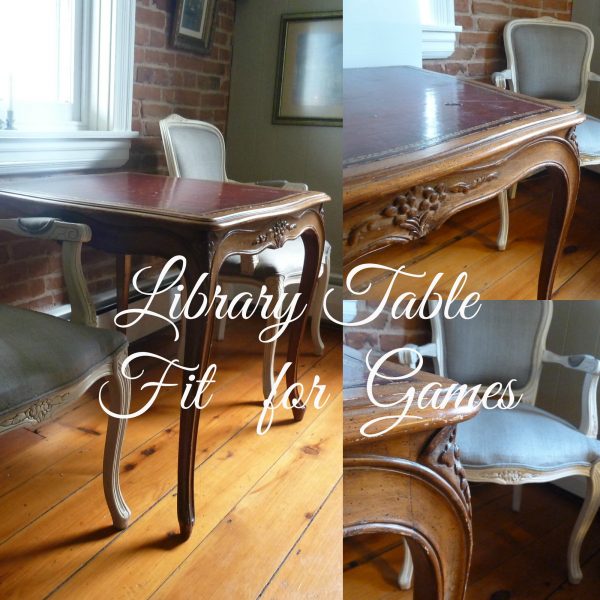 4) How does my writing creating process work?
My writing comes from what I am involved in be it a project around the house, a trip or life happenings. It could be a photo from the past. Changes in seasons inspire me. Other ideas come from other bloggers. I do feel it is time to be more systematic about the creative process and plan.
Now to introduce the next blogger in this fun Tour of Blogland who was my room-mate at Haven. It wa also a mini reunion. She helped me learn Instagram! We're cousins but don't see each other often. Rosemary is always up to something creative that either looks good or taste wonderful! You will find her at Not Just Paper and Paint.
Rosemary shares her yummy recipes for delicious Southern food, DIY projects and other fun stuff! I know you'll enjoy her blog as much as I do!
Please check out her blog tour posts next Monday, Sept. 29.
Hope you are enjoying all the wonderful bloggers who have been part of the tour of Blogland and Rosemary's upcoming tour stop too!
Thanks for joining!