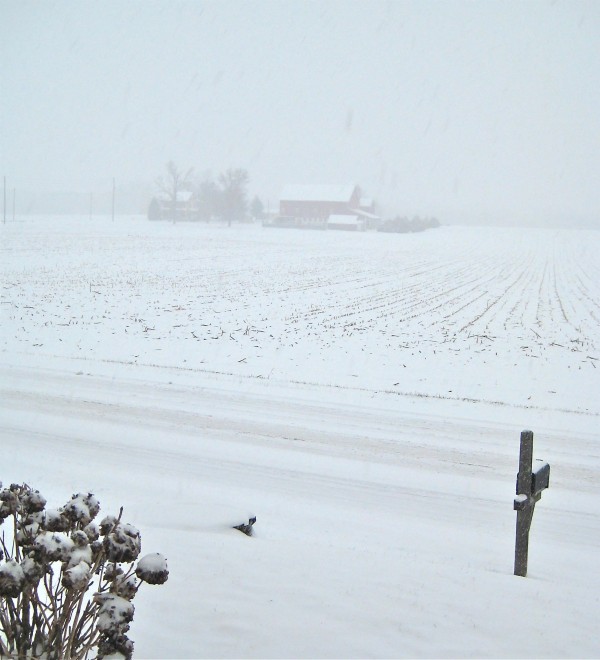 The girls headed back to school today.  It is still cold and even colder.  We don't take heat for granted.
Lean in were the words I picked for this year.  Then someone proposed the unword.  I have so many that begin with don't.
Don't
complain.  
My physical therapist asked how I was on the occasion of my first session. I hesitated and she quickly told me this was the place I could complain.  Just about the only place on earth!  
I asked a friend when he asked how I was would he like to listen to me whine? We were discussing transitions and the hardness of it all. He graciously said yes do I did a a minute or 2 adn then I was done.  Thanks for really listening. 
Complaining quickly can transform into whiny then cranky then maybe all the way to discontent and bitterness.
Don't
Procrastination
is a major flaw of mine. I avoid that which I regret committing to, to the task that just overwhelms me to even think about much less accomplish.  This is for thank you notes and work or planning committees. Since this was all to be posted for a Jan 21 linky party, this just might be my word.  Maybe not.  Nope, not the unword.
Fear of failure? Selfishness?  I have not idea but I do it and have to force myself not to.
Don't be
Distraction.
What a word to describe my mind and actions!  I can be in the middle of something, go of for a "second" and the whole meal is toast!  This is not referring to those conversations with my kids or husband that express interest and love in their lives. I can have a mind full of the mundane and unnecessary to the pint I don't do anything I started out to accomplish that day. It can be cleaning, work, blogging, Name it and it can distract me.
I think of that scene in Father of the Bride Part II when Frank is dragging George to the car and he stops to plan the living room redecoration.  Now, I am not dragging George anywhere but really sometimes I might as well be for all I get done.
Why to avoid doing any of these things?  All can lead to frustration that can lead to being snippy to disappointment to self-doubt to self negative talk to being a crummy mom in the parenting relationship.
So which one?
The winner is
distraction!  
I think if can manage to finish this post and post it plus I will have made a step toward not being distracted!
 How about you? What's your unword for the year?  Share some about your choice. 
blessings, linda
linking here:
The Nester  http://www.thenester.com/2014/01/35783.html
Edie at http://www.lifeingraceblog.com/2014/01/whats-your-unword/
Darlene at http://www.fieldstonehilldesign.com/2014/01/unword2014-linky.html
Angela at http://www.tphblog.com/what-is-your-unword/