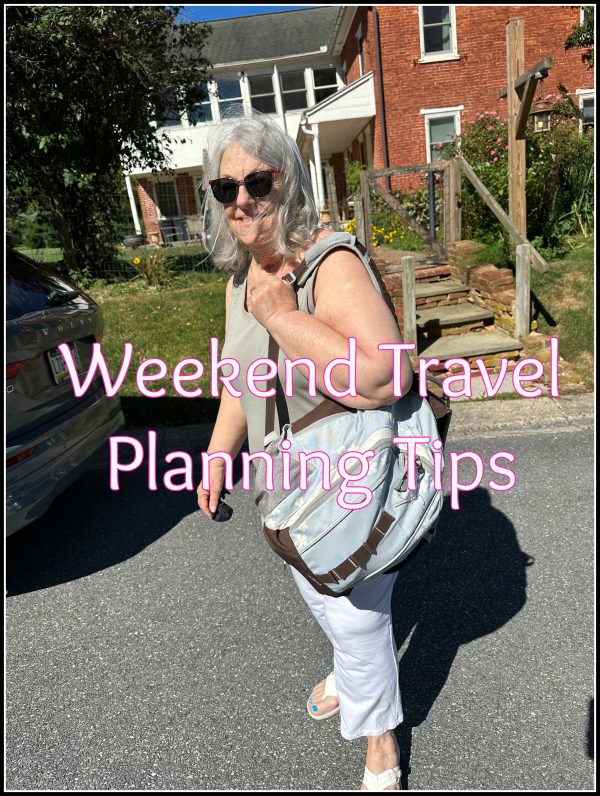 Last weekend, we went to a wedding of our dear friends' daughter in Gilbert Phoenix AZ.
Jim planned our quick weekend to AZ trip so that our visit went smoothly. He was able to find excellent lower fares and rates. We flew Frontier and were pleased. If we have another short distance flight, we would fly Frontier again.
Our only very minor problem was the self luggage check in. A friendly fellow passenger told us how to do. Lots has changed since we have flown.
A quick trip; only 2 nights and one full day. So worth it! Amy was a bridesmaid so bonus visit with her at the condo for our friends and bridal party. Catching up in person with friends was wonderful. The wedding was beautiful and fun!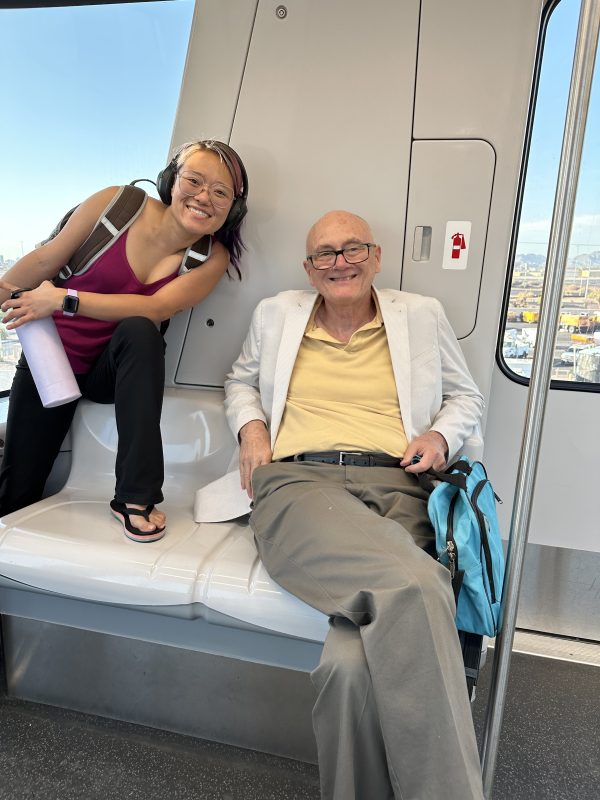 10 tips to plan a weekend travel flight
~~~~~~~~
Always check for discounts. Many travel and hospitality companies give active duty, veteran, government employ and older people discounts. Remember to check points and memberships too.
Search airlines for affordable tickets. Check luggage restrictions and add on costs. If you need a suitcase or extra hand carry bags, check the pricing carefully and include any extras in your total ticket price.
Reserve your accommodations close to attractions or venues for convenience. We. stayed at Hilton and used points.
Limit what you pack. It's just a short trip!
Put valuables separately including your identifications and meds. Do NOT let that bag be checked!!
Pack the correct size of liquid bottles in hand carry bags or it will be confiscated.
Bring a jacket or sweater for the plane and the location. Wear it or tie it around your waist.
Confirm that your phone is set to the local time zone. It is not always automatic I found out.
~~~~~~~~~
Click on one of these great bags to purchase! The AG backpacks we have has been a long lasting winner.

~~~~~~~~
ready to roll!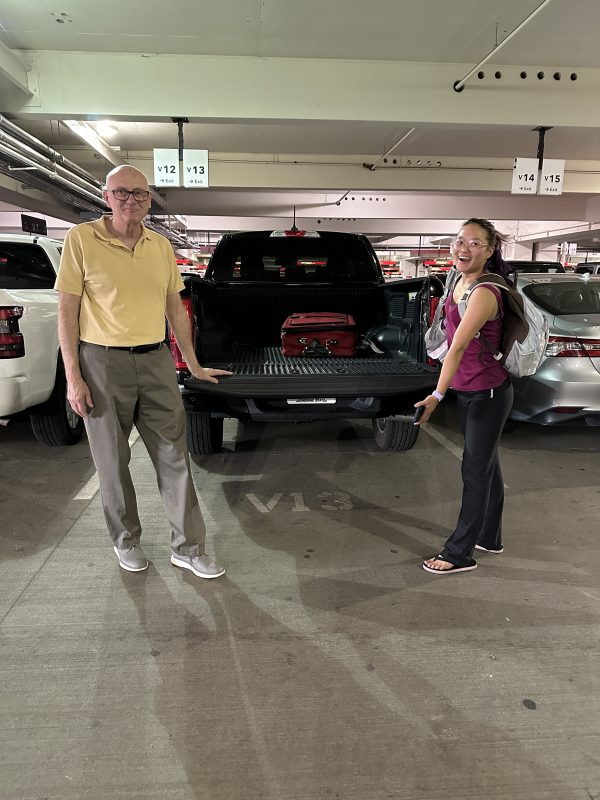 When you reserve a compact car and you may get a mystery car! Vehicles that aren't rented frequently may be selected for your compact car order!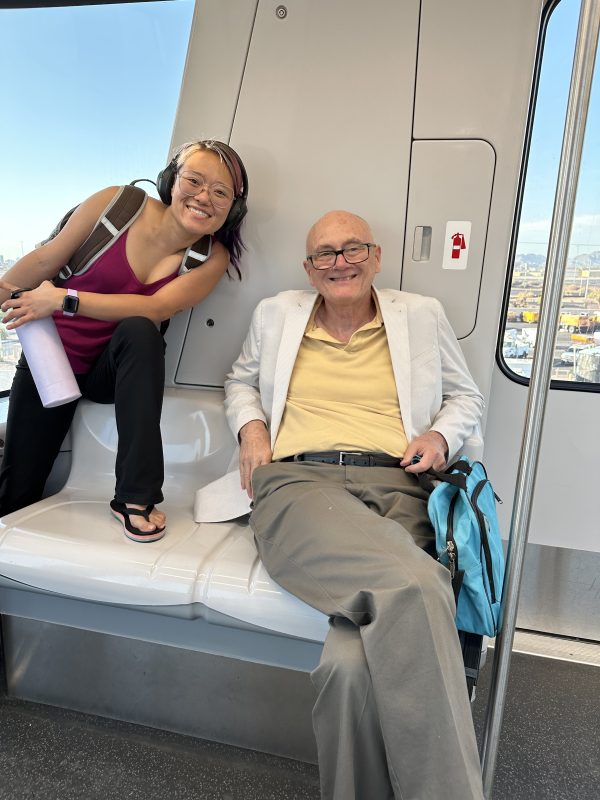 morning sightseeing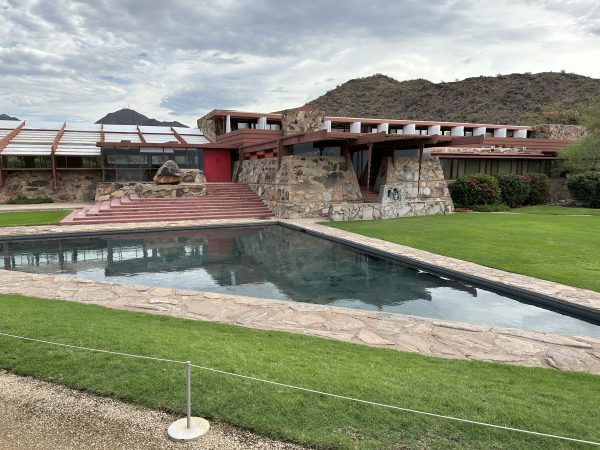 Check out local sites and make plans to visit. Taliesin West was less than 40 minutes away. An early start included a breakfast stop. Buying tickets on line for sightseeing is a good idea when planning your day. The rest of our morning was spent with our friends at the condo where the bridal party also stayed.
Next stop, naps before the wedding.
Dance Until Sparkle Farewell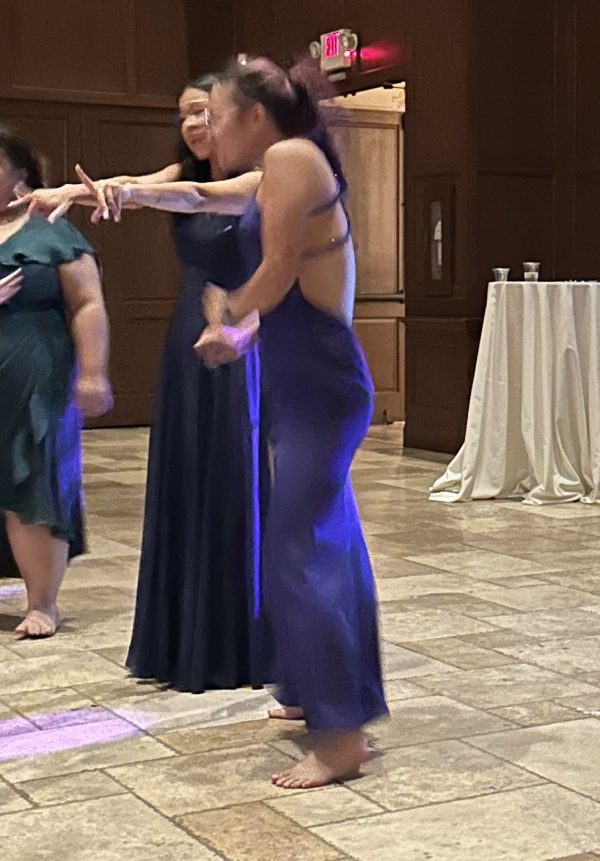 Sorry for the blurry photos…there was just so much dancing! I took my sparkly wedges off too.
It was beautiful setting in the courtyard garden of the venue. The dinner reception was so enjoyable!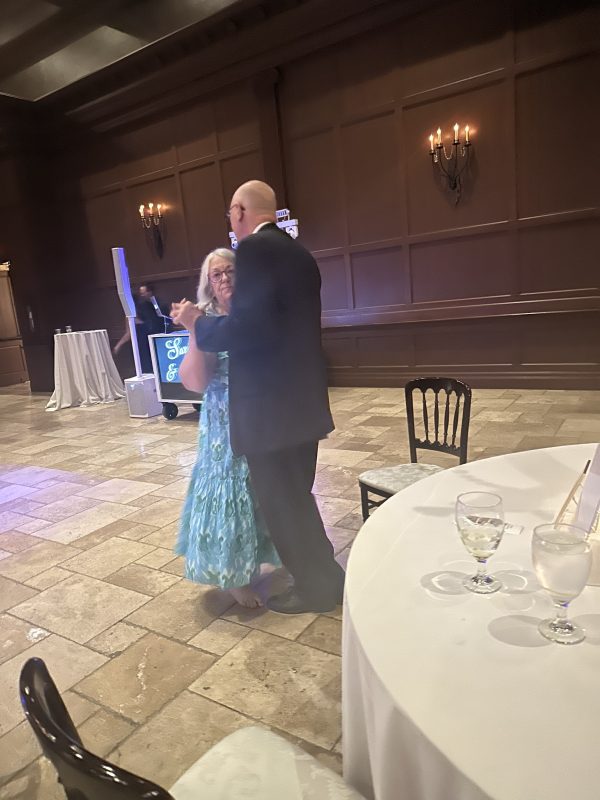 And I danced. I do love the whole group dancing at weddings. I always follow the lead of Amy and Meg when on the dance floor.
Jim and I danced twice. The send off was a sparkler arch!
final tip!
Arrive with extra time to turn in car and get to check so you will be there within 2 hours especially if it is a large airport!
Our morning flight was very early. Fortunately, we arrived with some time margins.
Why?
You might miss you flight! Seriously. Allow for time to turn in the rental car and possible train ride to check in. It was the Saturday of Labor Day weekend. So many travelers! We did see passengers who missed their flights because they were too late.
The Phoenix airport proved their claim to the 'Friendliest Airport in America'. The friendly officials handled the extra very long lines with calm and being organized. We were impressed.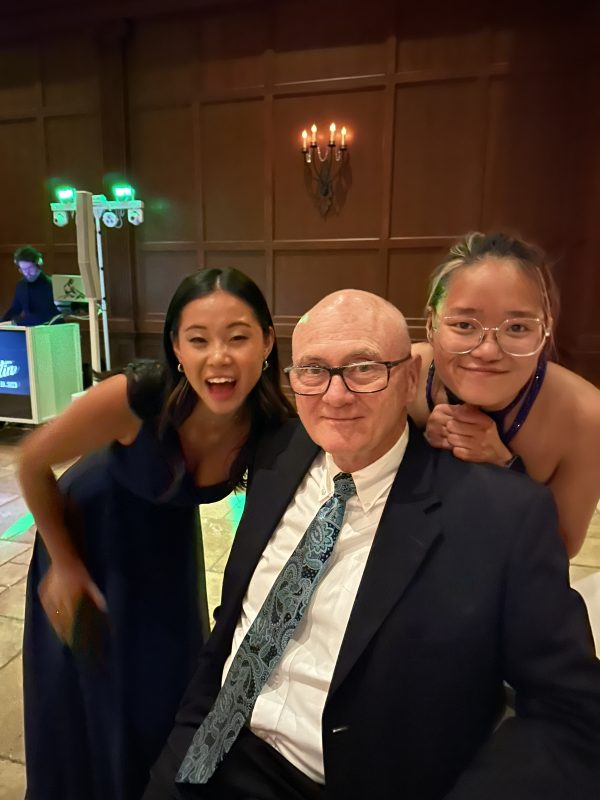 Taking time before a weekend trip especially that involves flying is smoother with just a little planning ahead of time pays off! While going almost across the country for such a short time, we made the most of the time in addition to the main event! But the best was being there for Sara's wedding!
~~~~~~~~
This site contains affiliate links to products. I may receive a commission for purchases made through these links at no extra cost to you.

~~~~~~~~