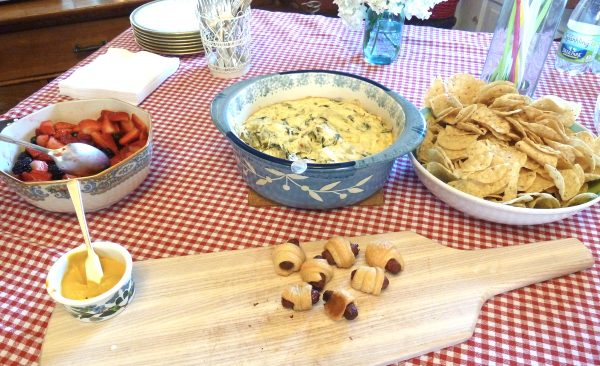 A little red. white and blue.  A prelude to 4th of July.  Fun delicious food served for a crowd. Simple to make.  Easy to handle on your lap with drink on the side table.
Summer is a great time for having friends over. The garden is full of fresh food like spinach.  Farm stands overflow with fresh summer berries.
Brilliant sunlight, flowers showing off against a green background.  There seems to be a little more time for conversation and yet another sip of coffee.
The mix of formal and country is one I am loving these days.  Blue ball jars with English Cauldon China from Great Aunt Daisy and Lenox Autumn.  I missed the simple bouquet of white hydrangea in a blue ball jar; perfect pairing with  my old red checked cloth.
I swing my table over to the corner.  It opens up the kitchen making a better flow for this casual buffet. Hot drinks are on the counter.
Our group meets to plan and pray for a monthly luncheon regularly. We met to pray for the upcoming event and each person who will set up, greet, host and speak.  Our custom is to serve a light brunch type of food but we know there are just those times doughnuts are in order.  It's really a low pressure group. We are busy women who go to their jobs, family or to other commitments and errands. We have teens, college aged children and adults. Some of us have been blessed with little treasures of grandchildren. 
My easy menu for a morning meet with a hot dip instead of an egg dish plus the timeless favorite of little smoke roll ups.  I made extra for our lunch later in the day.
~~~~~
Spinach Artichoke Dip
Tortilla chips
Summer Berry Bowl  
Little Smokies Roll Ups
Mustard
Orange Juice, sparkling water, ice water, coffee and hot teas
  ~~~~~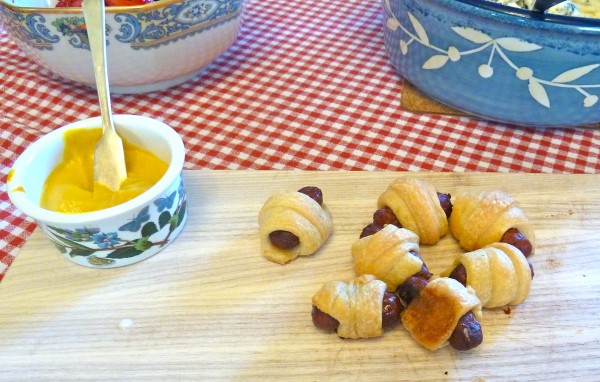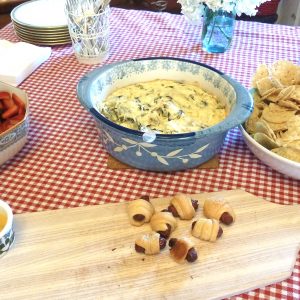 Little Smokie Roll-Ups
Little Smokie Roll Ups
Ingredients
1

package HIllshire all beef Little Smokies

1

can 8 each Cressent rolls
Instructions
Preheat over to 350 degrees (175 C)

Unroll crescent rolls.

Cut each perferated piece into 4 triangular pieces (Less doughy)

Roll one smokie in each cut piece beginning at the wide end

Place on ungreaased cookie sheet (optional use parchement paper)

Cook until golden brown appx 15 min depending on your oven

Seve with a pot of mustard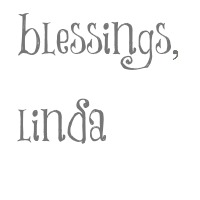 linking here…
Savy Southern Style   Full Plate Thursday     Wow Us Wednesdays    The Scoop  The-Inspiration-Gallery  fabulously creative friday linky party   Be Inspired!   Inspire Me Tuesday!   Home Sweet Home   Foodie Friday  Share Your Cup Thursday  BNOTP Shabbilicious Friday